Used Toyota Venza in Shreveport LA for Sale in Shreveport, LA l Near Bossier City, Texarkana
Used Toyota Venza in Shreveport LA


View Inventory
A used Toyota Venza is an economical choice for people who love wagons in Shreveport LA. The wagon style has transformed to mostly hatchbacks in recent years, but there are a lot of advantages to owning a stretched cargo area in the back of the vehicle. While hatchbacks tend to give you a little extra space, a used Toyota Venza in Shreveport gives you a whole area in the back devoted just for cargo. The trims of a used Toyota Venza in Shreveport go back to the vehicle's beginning, not all that long ago. Yokem Toyota used keeps a large inventory of used Venza trims here in Shreveport LA. We believe in this vehicle, and we know you will, too.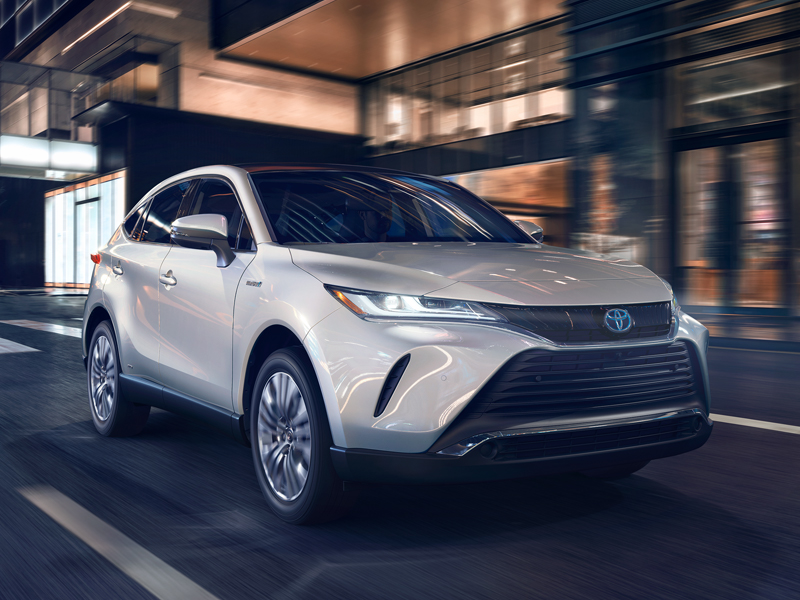 Why Choose a Used Toyota Venza
The Venza's muted elegance is something that so many of our customers love. This is a model that has a near sedan-type look, despite being longer in the back. The lower, sculpted hood and blacked out/chrome look grille give the appearance of wings, a nice touch. The LED headlamps wrap neatly to the sides of the hood and combine with mostly body-color accents to give depth to the front end. There's a lot more than just looks to the Venza, though.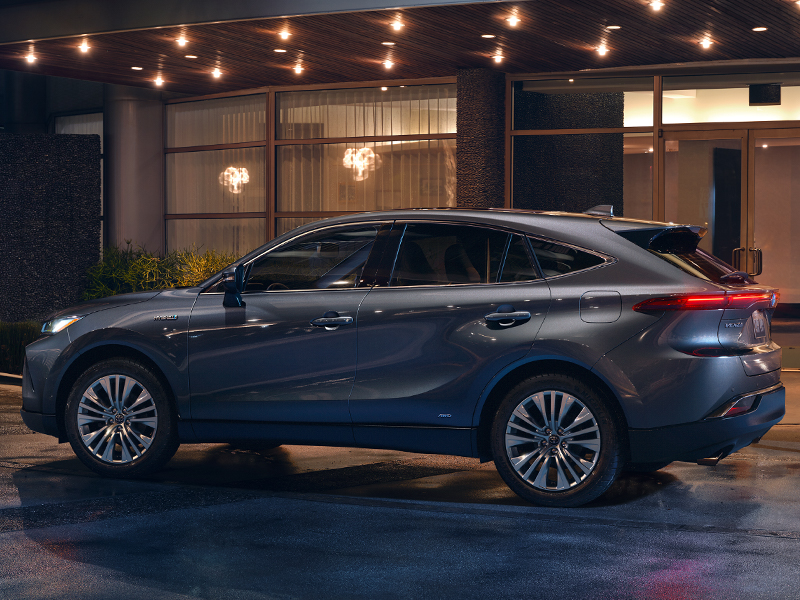 The 2016 Venza featured a 246 lb-ft of torque, 268 horsepower 3.5L V6 engine, not a typical powertrain for a wagon design. It combined with a 6-speed automatic transmission and up to 3,500 towing capacity to give far more power from this model than you'd guess by looking at it. Practical interiors were available, but the Limited trim's interior boasted heated front bucket seats in a dazzling leather seating material. There's all forms of power on the Venza, both under the hood and in style.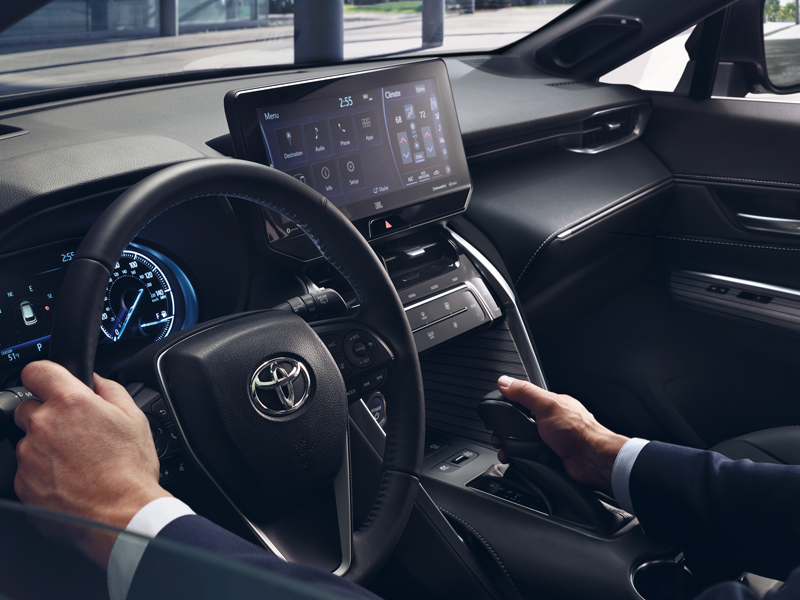 Stereo System
Toyota chose JBL and Entune partnerships to make the stereo system of the Venza what it was and still is. When you buy a used Limited trim, you can get 13 JBL synthesis speakers with a subwoofer, allowing you to really turn out the tunes in your daily commute. Many people remember the sound system of past Venza models fondly.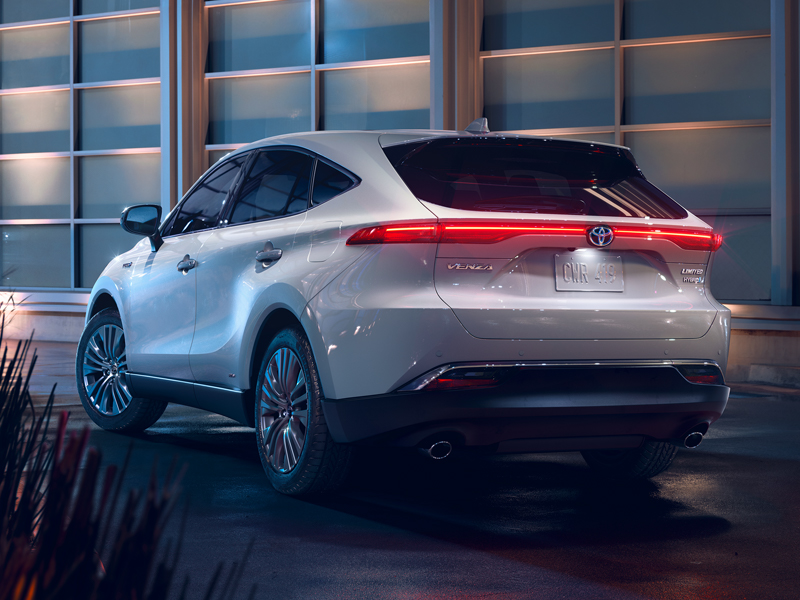 Charming Style
20-inch aluminum alloy wheels were available on past models of the Venza. It gets deep tinted glass, full LED lighting all around, a panoramic tilt and slide sunroof or power moonroof, and a hands-free power liftgate for convenience. You really see the hard working Venza's features all around it. Nothing is quite as charming as a Toyota model that works with you in your daily life.
Choose Yokem Toyota Used
Our pre-owned inventory is always on display. We have hundreds of used vehicles available at our dealership throughout the year, and you never have to work very hard to get your hands on one. Thanks to our online resources, you'll be able to resource, finance, and test drive your vehicle at your own pace. Window shoppers are welcomed to browse through our fully inspected inventory and get to know our vehicles before even inquiring. Once you've picked out the used model you want, you are free to use our tools. Shop by certified pre-owned models, pre-owned, and on sale used vehicles. Throughout your time, you can ask us a question about anything in real-time. Our customer service team is always here to speedily answer your questions.
Used vehicles continue to be some of our most valuable at Yokem Toyota. They're not only a terrific way to save money on your car payment each month, but because we've fully inspected our vehicles, you never have to play the lottery with quality. We have certified auto mechanics who get your vehicle ready for you before it ever goes on sale. Be sure to use our vehicle history reports to investigate the past of your Venza. There's no reason to guess about what your pre-owned Venza has been up to since it was born. You'll be able to see its previous owners, maintenance schedule, mileage, and so much more. Knowing about your vehicle before you buy is a real confidence booster.
Is a used Toyota model in your forecast this year? Contact our team today to find out what specials and advantages we have on our latest Venza models. You're certain to find a great deal and a friendly smile when you stop by and see us. If you prefer to talk to us online or by phone, get in touch soon! We're here to help.