Used Toyota Sienna in Shreveport LA for Sale in Shreveport, LA l Near Bossier City, Texarkana
Used Toyota Sienna in Shreveport LA


View Inventory
The Toyota Sienna is known as an excellent value and as a minivan that doesn't feel overwhelming to command. Its smooth powertrain and sharp appearance are closer to the average SUV than other models, but it still offers the legendary higher ceiling of all vans. You'll really feel the generous amount of space your family gets from any used Toyota Sienna in Shreveport. Here are just a few reasons that Yokem Toyota recommends this model to customers at our dealership serving Shreveport Bossier City Texarkana Monroe.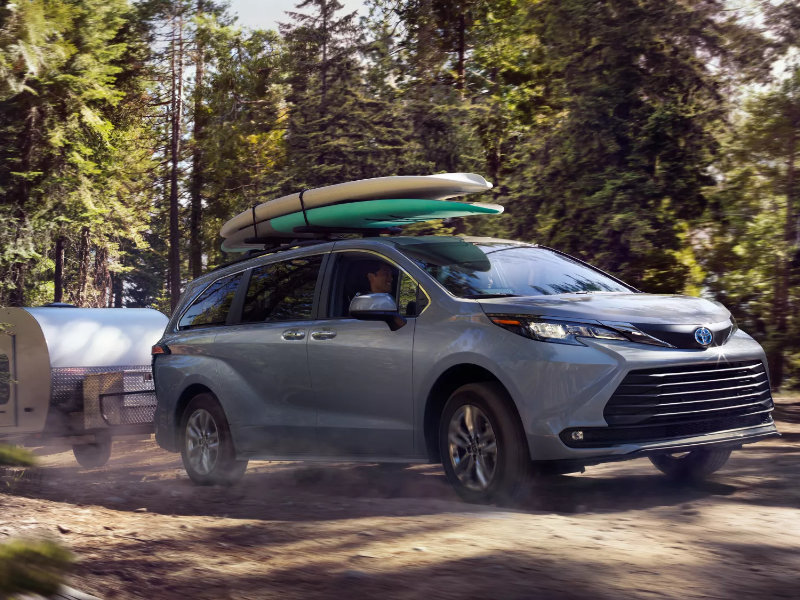 Passenger Space
Toyota designs every Sienna to make room for people and things. The cargo capacity of the model includes inventive storage compartments that don't intrude on passenger space. Passengers in the second and third rows have a fantastic travel life to look forward to. For example, the 2017 Toyota Sienna offers seating for seven or eight people. Second row captain's chairs are perfect for families who have younger passengers along for the ride who've reached the age where they want their own space. With two separate captain's chairs, both second row passengers get a generous amount of shoulder room.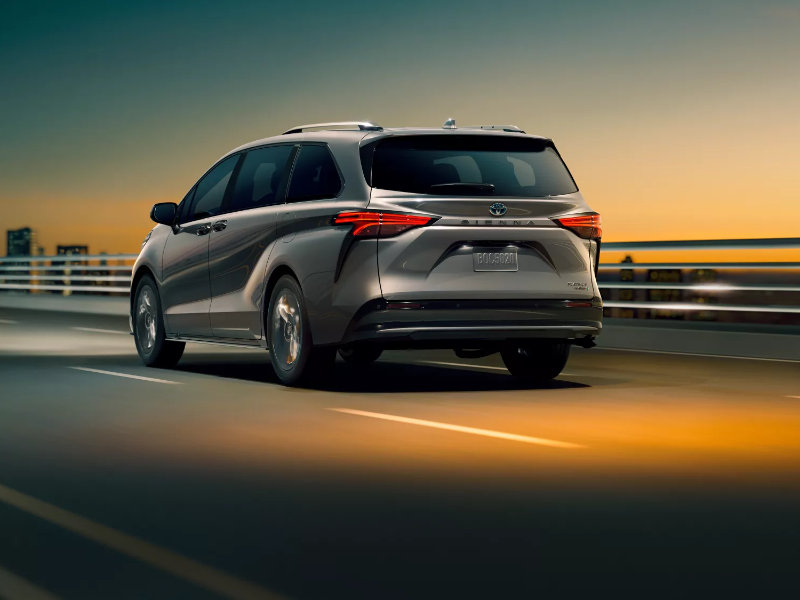 Any Toyota Sienna in Shreveport features a much more refined appearance than its peers. There's a power sliding door to keep young ones safe while they're crowding into the model. If you want something that's more upscale, look for up to 19-inch wheels and LED headlights with a smoke effect to cap off your handsome used Toyota Sienna in Shreveport. The Sienna first appeared in 1998 when computer technologies were just being introduced to models. While you won't find many '98 Sienna models around these days, the next generations of Sienna are always plentiful at our dealership serving Shreveport Bossier City Texarkana Monroe.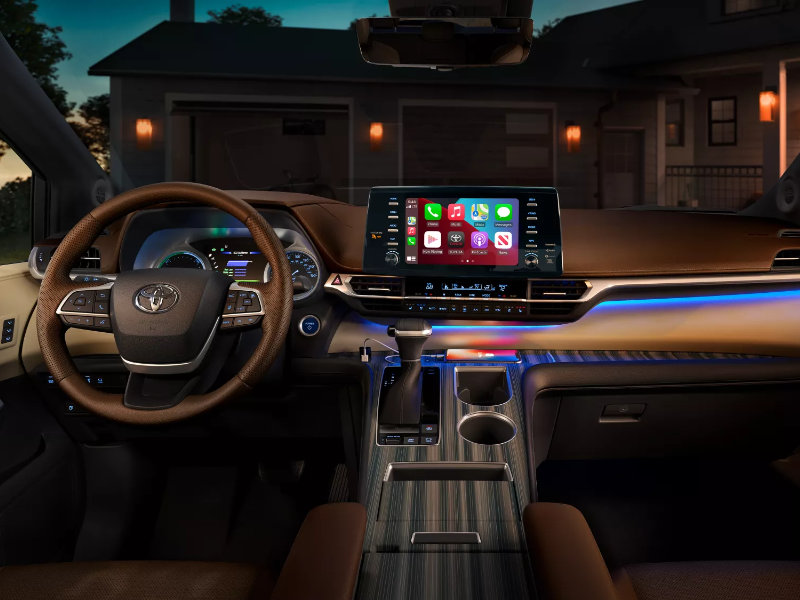 Easy on the Driver
Thanks to Toyota's amazing modern technology, any used Toyota Sienna from the last decade is going to have at least some connected tech to go along for the ride. Models like the 2017 Sienna feature voice recognition, excellent camera systems to keep you aware of what's going on inside and outside your cabin, and driver-assist technology like automatic emergency braking. When the driver has good control over a minivan, they're one of the classes that's a blast to drive.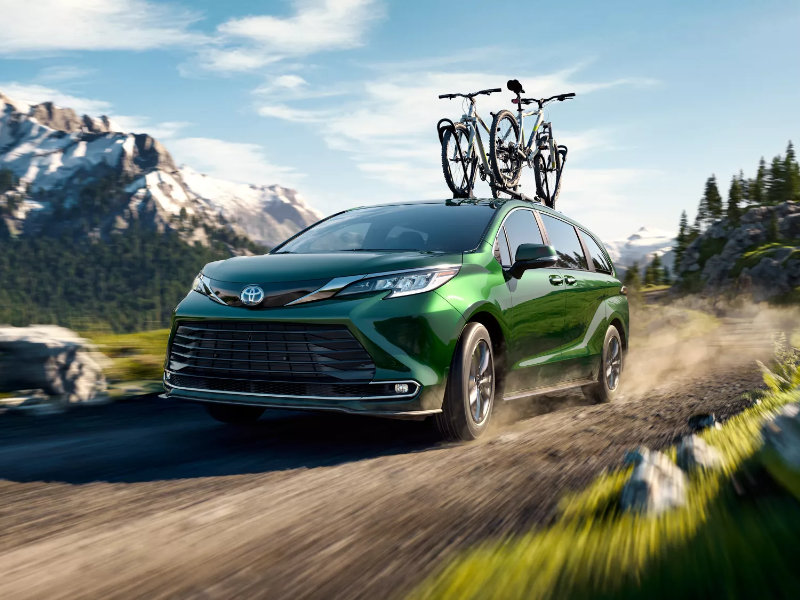 Toyota Sienna Remains a Reliable Family Minivan
Family minivans are still popular in America, and a used Toyota Sienna showcases why. For families, it all comes down to space. Does your family have space to laugh, talk, and enjoy life in a certain model? If you choose the Sienna, they'll have room for all these things.
Get a Used Toyota Sienna in Shreveport
Yokem Toyota is serving Shreveport Bossier City Texarkana Monroe with an inventory of fully inspected pre-owned Sienna models that'll make your family look forward to being on the road again. We advocate for our used models because we know that there's a long life ahead of these models. With the right owner and the right maintenance, a used model from Yokem Toyota is an intelligent purchase for the whole family.
Save
The savings on a used model don't end at the dealership door. After you take your pre-owned Sienna home, you'll enjoy cheaper car insurance and registration fees. When it's time to pay vehicle taxes, your bill is going to be lighter. Plus, our dealership makes sure to deliver dealership promotions on our used models to give you yet another reason to buy.
Selection
There's nothing more frustrating than finding a limited selection of used models. You'll never have to worry about this unfortunate situation at our dealership. We believe in bringing in used inventory all throughout the year whenever we can. The Sienna is an important part of our pre-owned inventory always. If you buy used, you'll have access to Toyota's entire line of Sienna models from almost every recent year it was released. There's no need to shop for just one model year. You'll be able to search through the entire lineup from multiple years.
Say Goodbye to Quick Depreciation
New models suffer from fast depreciation. They lose much of their value in the first year you own them, and that value never returns. With pre-owned models, their value remains more static over the years. They'll lose some value, but they won't lose nearly as much value as a new model you take home.
Does the Toyota Sienna sound like it might be right for you and your family? Please contact our dealership to schedule a test drive of your favorite Sienna trims.