Used Toyota Sienna in Shreveport LA for Sale in Shreveport, LA l Near Bossier City, Texarkana
Used Toyota Sienna in Shreveport LA
View Inventory


The family road trip is always more fun with a used Toyota Sienna providing the entertainment and savings. A used shopping experience leaves more money left over for amusement park stops, ice cream, and nice dinners out for parents in Shreveport. Yokem Toyota used loves this family fun van here in our city. The large collection of used Toyota Sienna models we've amassed are for your eyes only. We've got every trim of the used Toyota Sienna in Shreveport and invite you to familiarize yourself with these beautiful minivans.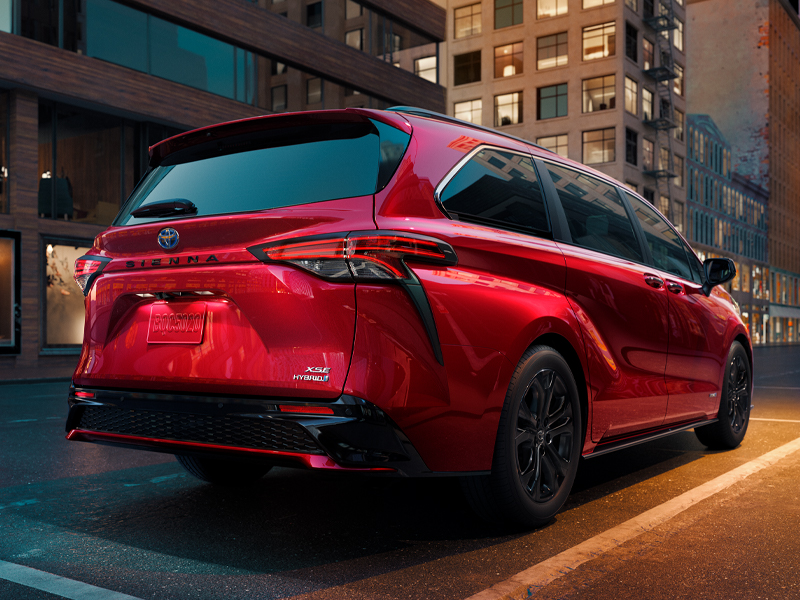 A Savings Bonanza
Before we dive into the virtues of the used Toyota Sienna in Shreveport, let's first talk about how buying used saves you lots of money. A vehicle purchase usually means two parts of financing: a down payment and a monthly down payment that you keep up with over the months or years. When you buy new, these two dollar amounts can be very large, something that families trying to budget in Shreveport just don't want to deal with right now. Buying a used Toyota Sienna in Shreveport from Yokem Toyota used means you don't have to put as much money down or spend as much money a month. Used buyers also find frugality in the fact that car insurance rates on a used Sienna will be significantly lower than rates on a new model in Shreveport. Taxes on used vehicles fall on the lower side, too.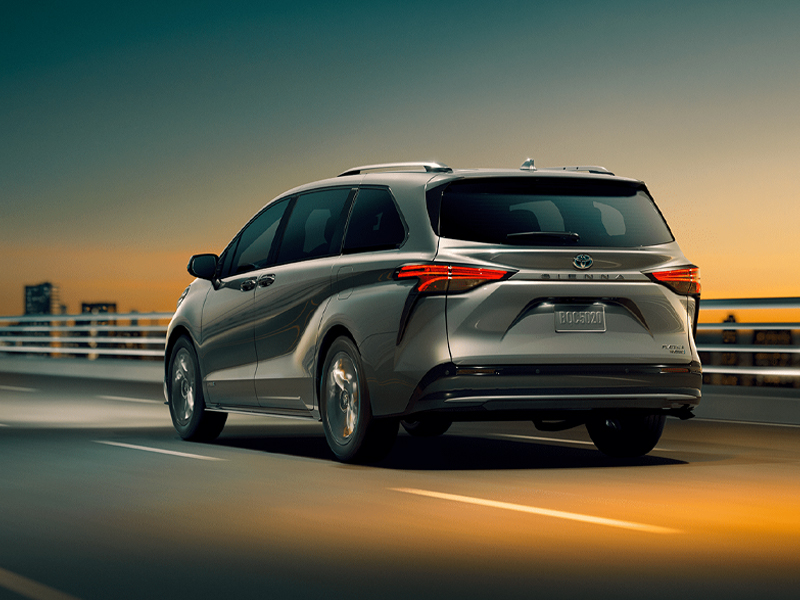 The Sienna Makes a Powerful First Impression
The appearance of a Sienna is one of the more impressive things about it. The model has winged LED headlamps and a unique winged grille as well. Few minivans get a blacked out grille, but the Sienna is available with this style point. The price point is impressive, too, considering you get 266 horsepower (and even more if you choose a later model). The 2015 Sienna is one of the ones we show off the most. Its 266 horsepower and 245 lb-ft of torque make it sound more like an off-road vehicle, but it's still got that family minivan package ready to go. The Sienna's high trims are the LTD Limited and feature leather heated front bucket seats and a leather/simulated wood gear shifter. Your steering wheel is heated, too. All around the interior, simulated wood gives families the luxurious look and feel that they want. Back in 2015, the Sienna gave you a 7-inch touchscreen infotainment system, one of the largest in the class at the time. This combination of entertainment and upscale seating materials made the Sienna quite the looker and entertainer in its day. When you buy used, you still get all the features of the original Sienna. A vehicle history report lets you know what your Sienna was up to over the years before you found it. Choose what kind of maintenance schedule you want a previous owner to have kept or decide a "one owner" Sienna is for you. These reports have endless value to people who are really choosy about the kind of family used vehicle they're willing to buy. Make sure everything sticks to your standards of quality.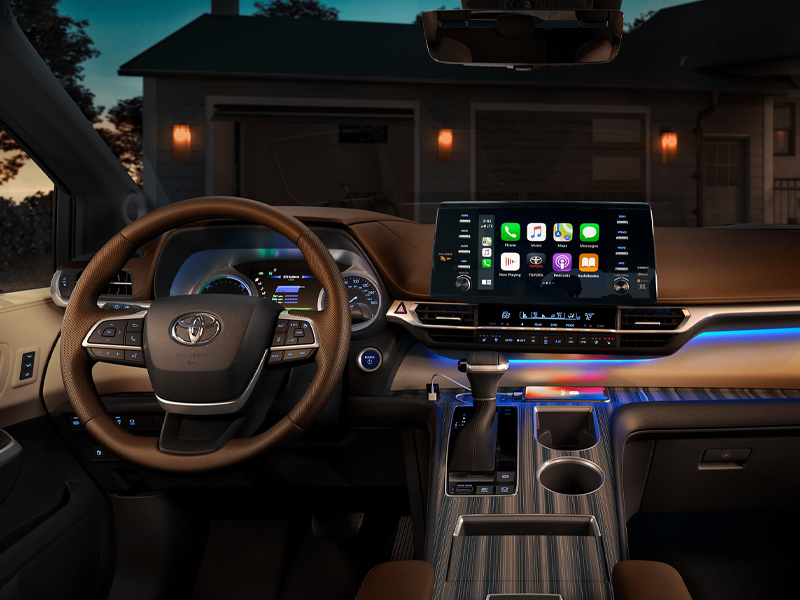 A Word About Yokem Toyota
Our dealership has served the Shreveport area for many decades now. Each sales person who joins our team is required to carry on the same great legacy of family-owned friendliness and hometown charm. They listen to what families want out of their vehicles and then match them with minivans that suit their needs. Test driving here is a freedom-inspiring experience. We let you go hands-on with a Sienna of your choice and don't get in the way of your good time and exploration. Popular trims of Sienna include the L, LE, SE, XLE, LE AAS, and LTD Premium (ask us for a full list of trims).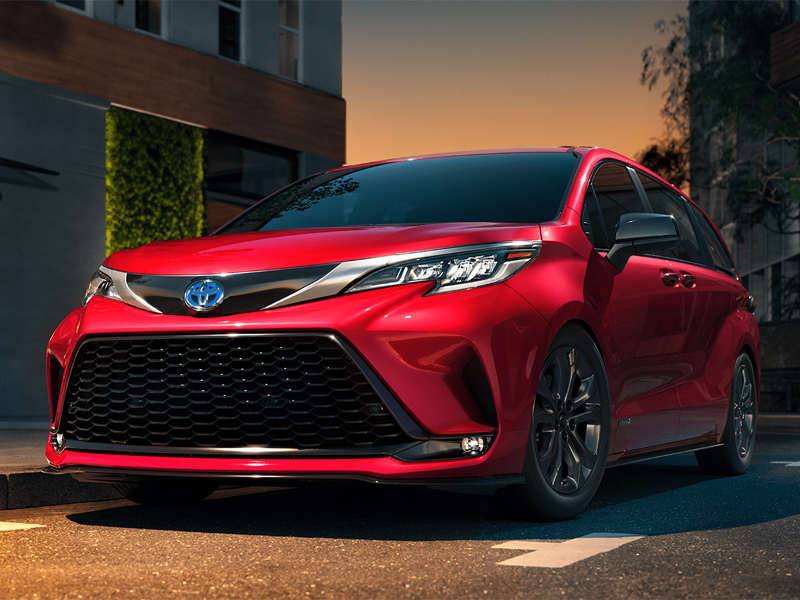 The Sienna is one of our most popular models here at Yokem. It has a graceful, family-friendly exterior and a mountain of adventures on its interior. Bold colors, chrome or blacked out accents, and a steady, smooth ride are all a part of the Sienna's portfolio. Learn more about this special family fun van here at Yokem. Use our online web form or email address to write or visit us on your own time for a test drive. Just let us know what trim you want to test out.