Used Toyota Corolla for Sale near Monroe LA Shreveport, LA l Near Bossier City
Used Toyota Corolla for Sale near Monroe LA
View Inventory


The Toyota Corolla remains one of the most reliable and affordable sedans in the world. Its longevity and popularity are well-known, but Toyota seems to always succeed in making every new year of Corolla a little better than the last. When you're in the current generation, though, it can be more profitable and useful to look for a used Toyota Corolla instead of a new one. People turn to used cars these days because they tend to have a proven track record (verifiable through a vehicle history report), modern features at a reduced price, and long-lasting style that still fits in at any shopping mall or traffic light. If you're interested in a used Toyota Corolla for sale, Yokem Toyota used cars is here serving Bossier City Texarkana Monroe areas with plenty of fantastic deals. Here's why we believe you should take us up on our offer.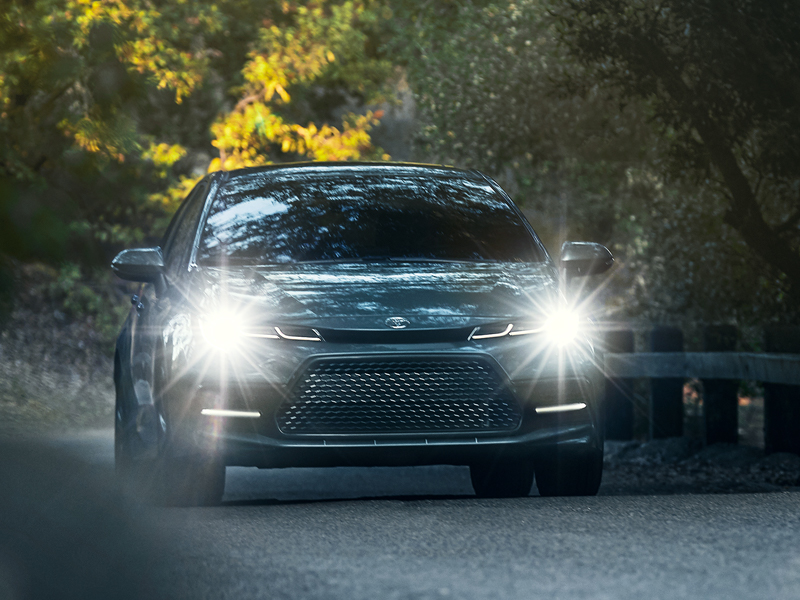 Generations of Reliability – Toyota Dealer serving Monroe LA
Toyota cars in general are known as beacons of reliability, but the Corolla especially tends to stay on the road for longer than other sedans. That's why you'll see older Corolla models still plugging along long after other makes and models have been retired for parts. Toyota makes these sedans strong. And when we have them for sale near Monroe, we always notice that people trust the Corolla brand quickly. Its name alone says reliability.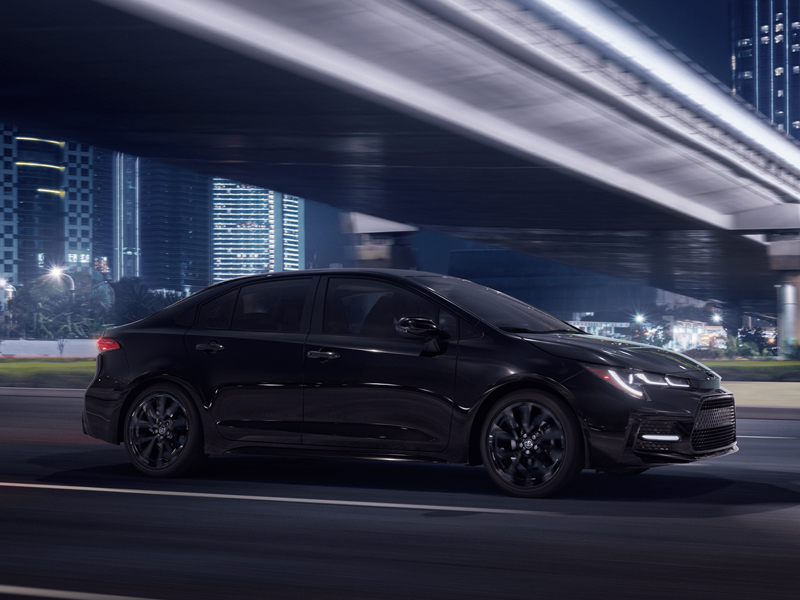 There's many other reasons the Corolla has been in business and on the road for so long. Corolla models tend to be more spacious in the rear of the sedan, a place that so many other models neglect. Unlike other models in this class, any Toyota Corolla for sale near Monroe is going to have a fully-realized rear seating area, and higher trims will even have leather-trimmed options for maximum luxury. For a practical family sedan, the Corolla also has a lot of appetizing wheel options for more driver-centric buyers. If you want a family sedan that's fun to drive, the Corolla is very much it. It features wheel sizes all the way up to 17-inches in models in the last 7 years. Why? Well, those bigger wheels are just more fun to corner with and give you a better grasp of the roads you roam on. Many recent models even have paddle shifters!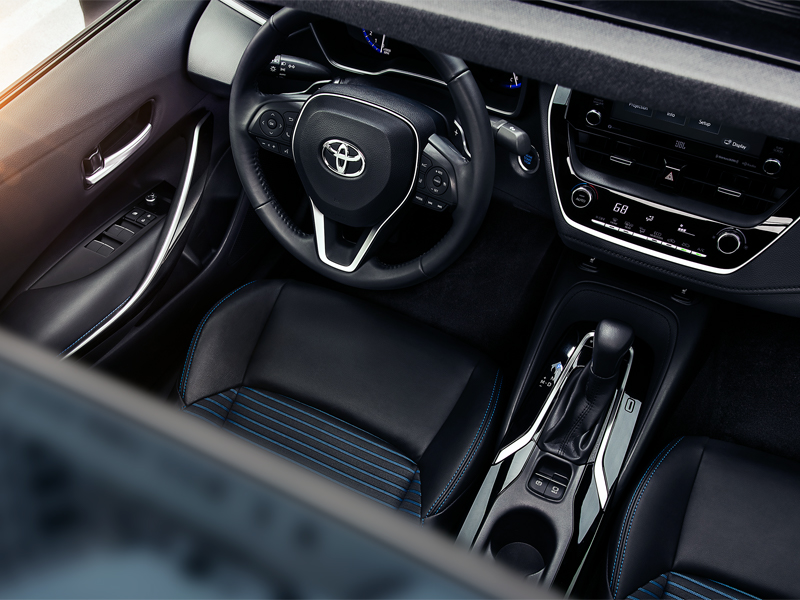 Biggest Perks – Toyota Corolla
Buying used is a very smart thing to do is this modern era. Every penny counts, and when you still get a nice car but save a few dollars by not buying a fast-depreciating new model, you come out ahead. A few good reasons to buy used today include: Lower down payment, Lower insurance rates, Full multi-point inspections on all used vehicles, Vehicle history report lets you be choosy, More model years and variety available. New vehicles have a lot of fees tacked into them that don't add value to your vehicle. For this reason, much of what you're paying for isn't even for the vehicle itself. And that spells trouble as your model enters its second year of life. New vehicles lose as much as half of their value just when they enter the second year. How much would you be willing to pay for a year of glory, only to wind up in the used parking spot at the end of that year anyway?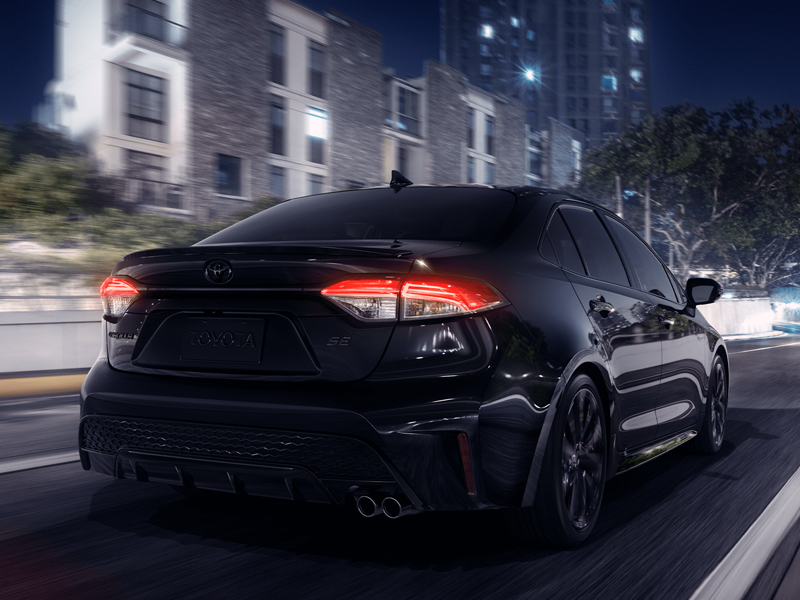 Buying a pre-owned Corolla is smart. It gives you the ability to choose from models that are as modern as you want them to be. Recently used models will have touchscreen infotainment systems, leather options, and powerful V6 engines. You won't have to sacrifice any of those features, but you will be able to skip the inflated new dealer prices.
Yokem is here to help you when you decide to buy a used Toyota Corolla for sale. We've got a whole dealership full of used Corolla models, and they're always set to move out quick. Contact us today to learn about all the models in our inventory, or you can shop right online with us. You can even apply for financing! We'll be serving Bossier City Texarkana Monroe customers with fantastic prices on pre-owned Corolla models. Don't miss out on your chance to save big.