Used Toyota Camry for Sale near Texarkana TX for Sale in Shreveport, LA l Near Bossier City, Texarkana
Used Toyota Camry for Sale near Texarkana TX
View Inventory


The mid-size sedan market has always had a workhorse and a blueprint to follow. That's the blueprint of the Toyota Camry, a model that has been the bestselling mid-size sedan since the world at large can remember. Its sultry smooth drive, elegantly carved exterior, and annual horde of technology has always been the toast of the town. We have an entire inventory of the used Toyota Camry for sale near Texarkana, and it's serving Texarkana Texas sedan lovers with plenty to think about and work out in their minds. What's the Camry done for everyone lately (and always)?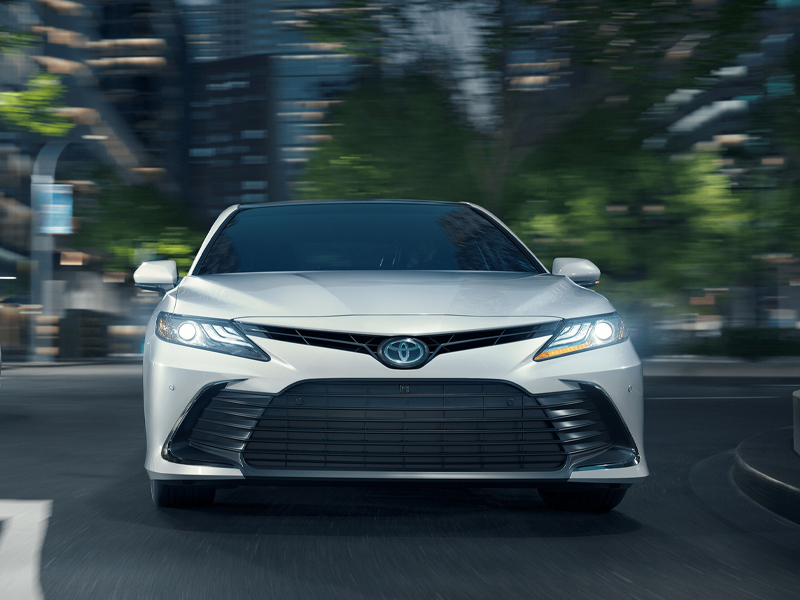 Exterior – Toyota Dealer serving Texarkana TX
The grille designs of the Camry have been massive over the years, tailoring each grille as a big "hello" to potential Camry buyers. While the blacked out look has been popular in recently used Camry models, it was often a strong proponent of chrome grilles and accents. Never afraid to shine or black out, the Camry does it all. Any used Toyota Camry for sale near Texarkana will boast a strong lineup of larger polished wheel options, alluring grilles, and a deeply sophisticated look that has made it one of the bestselling models in history for any class.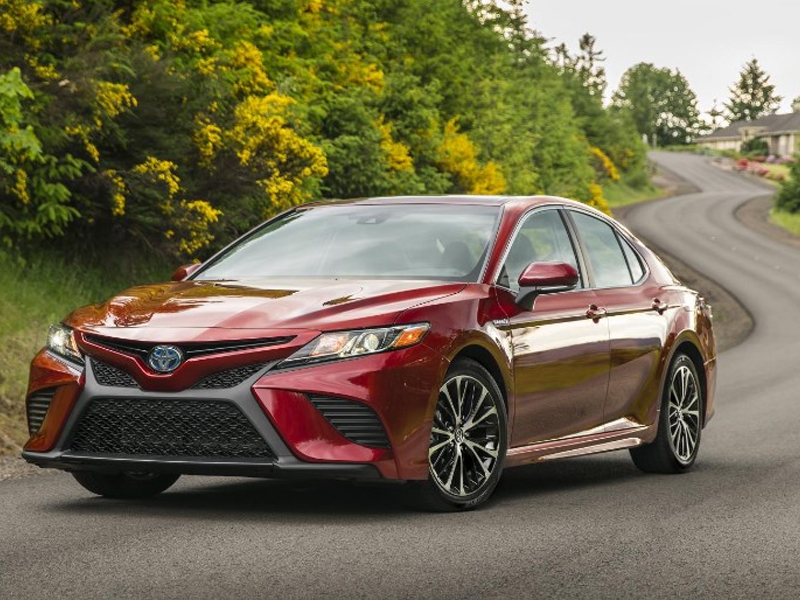 What's a used Toyota Camry for sale have to offer? It varies by model year, but as far back as 2012, the Toyota Camry was on the cutting edge of the infotainment revolution. It had one of the largest touchscreens of any automobile even going that far back. The more recently used, the more driver-assist and high tech features, but starting in 2012, the Camry was more than equipped to ride beside the sleekest of modern sedans. It paved the way! The Camry didn't get where it is today by blending in. It was born to stand out, take on the competition, and bravely offer up features that no other automobile did at the time. Starting in 2012, the Camry realized its greatness and began edging closer to full-fledged luxury sedan. It offered up touchscreens, driver-assist features, exterior features meant to enhance convenience, and so many more things that other automakers didn't even think to offer on their sedans for a good five years more. Some models play follow the leader. And the Camry was always the leader.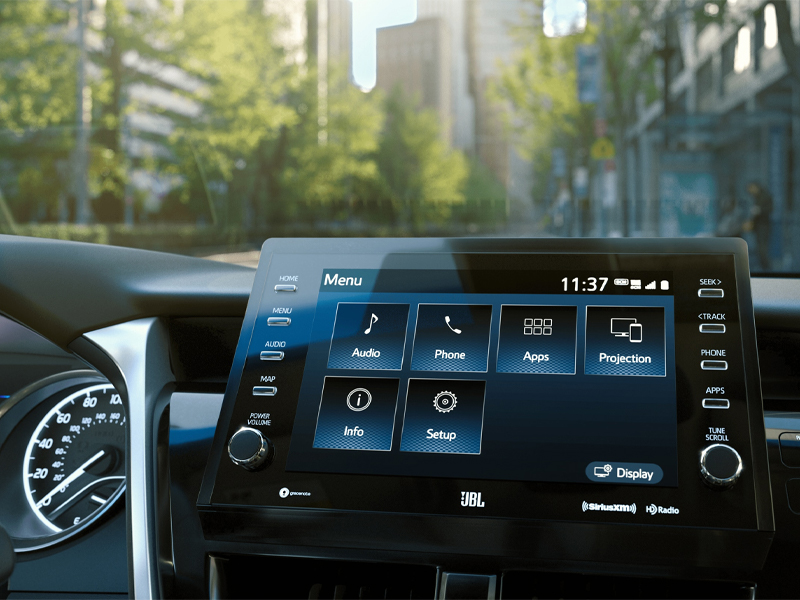 Toyota Camry Mechanical specs
While the Camry is mostly known for its humble luxury and attractive looks, many people also recognize the Camry as a much overlooked champion in the powertrain department. The Camry is no stranger to powerful V6 engines and a performance bent, especially if you buy something recently used like from 2017 or 2018. Going back further, you'll still find that the Camry was quietly a true progressive of performance. Toyota never stopped manning their Camry with some of the most impressive sedan engines in the business, often going for award-winning engines that lesser vehicles would have skimped on.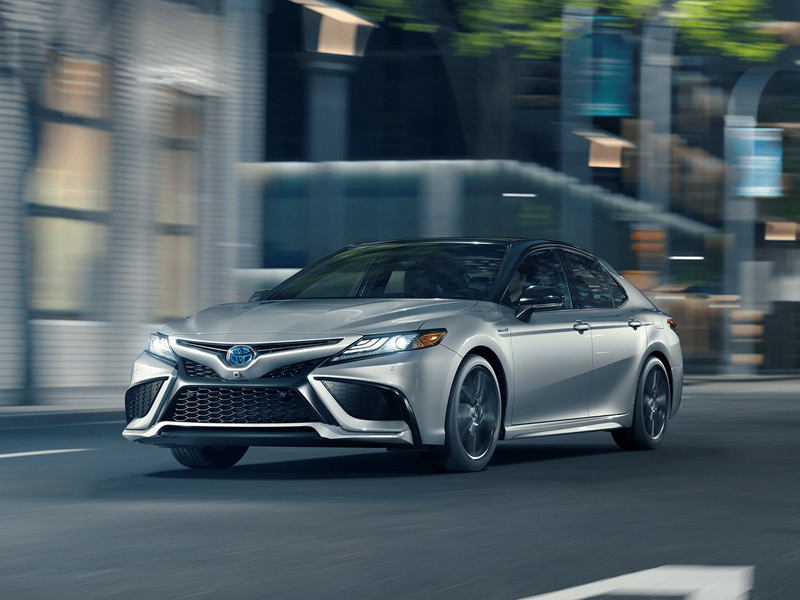 Technology – Toyota Dealership near Texarkana TX
Long known for "modern" technology, beginning in 2012, the Camry was equipped with a touchscreen. So if you shop from Yokem Toyota used sales and choose a used Toyota Camry for sale, you'll be pleasantly surprised to find touchscreens in all of our Camrys for the last 9 years. The Camry was also one of the first sedans to begin offering blind spot technology and lane keeping systems, so prepare for a pleasant surprise even if you go as far back as the 2012 redesign.
Our goal is to keep serving Texarkana Texas customers like you with striking deals on the Camry. If you're looking for a used Toyota Camry for sale, we've got hundreds of them streaming through here all during the year. As one of the bestselling vehicles in history, the Camry is always to be found on our showcase floor. No matter what year it is, it's a great year to own a Camry. Contact us today for more information.