Used Toyota C-HR in Shreveport LA for Sale in Shreveport, LA l Near Bossier City, Texarkana
Used Toyota C-HR in Shreveport LA
View Inventory


The Toyota C-HR is packed with safety features that surround your family with love and peace of mind. Spaciousness is another of its greatest assets. Yokem Toyota used shines a spotlight on the used Toyota C-HR today in the hopes that there's a family out there who wants this spacious, competently powered family SUV. This model makes quite a first impression among our customers in Shreveport. Smaller families who love the subcompact SUV look usually take an instant liking to our used C-HR inventory. The prices we offer up on this model seal the deal.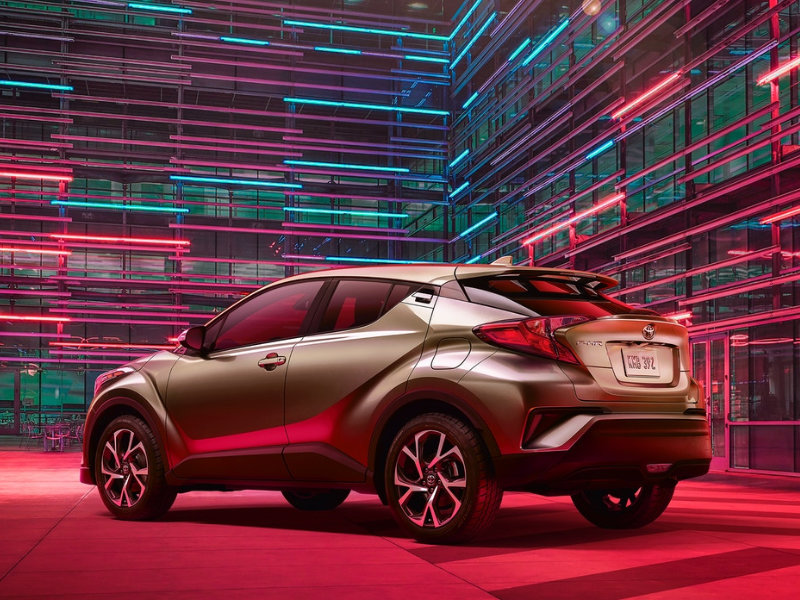 Used Toyota C-HR Benefits
What's a subcompact C-HR deliver to you and your family in Shreveport? What's this one do that other SUVs simply can't or won't? As always, it's Toyota's amazing knack for economy and value. You get so much more for so much less that you always walk away feeling happy in a pre-owned Toyota C-HR. The XLE and XLE Premium are both impressive trims that give you more space than you'd expect for a price you can afford at Yokem Toyota used in Shreveport. Back in 2018, the C-HR was a relatively new model from Toyota and people's curiosity allowed them to be the first to enjoy the C-HR. Now, there's a reason to go back and experience everything you missed out on by not buying this one when it first hit shelves. You still get an ultra modern exterior that has a mostly body-colored grille. This is one of the hallmarks of the C-HR. You don't get barred grilles or chainlinks. It's pure body color with that patented Toyota Logo in the middle. Large LED headlamps peak into the grille area in a way that's unforgettable. The smooth hood of the C-HR really highlights Toyota's mission with the C-HR, which is to give you a smooth ride through life. The door panels are also smooth, but the wheel fenders of the C-HR are muscular and wide. This muscular look gives the C-HR a beefier appearance than other subcompact SUVs. The originality and care that Toyota put into the C-HR is unforgettable.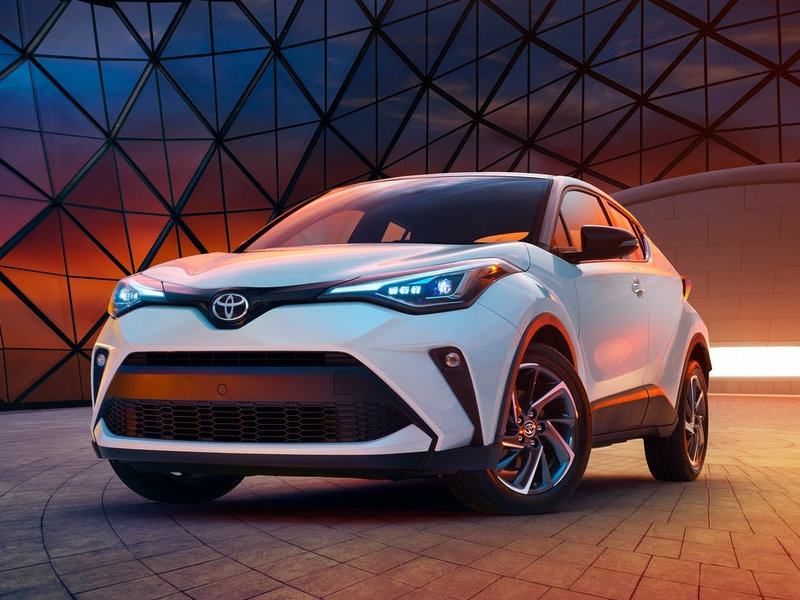 Yokem Toyota Invitation
Yokem allows everyone who visits us to drive the vehicle of their choice in an expanded test ride. The C-HR is usually fielded for more than its share of test drives during the year. We cater your test drive to your personal preferences. Many people have questions about specific features before they take off on their own. We patiently listen to and answer all customers questions about heading out on the road. A test drive allows each customer to spend time in the vehicle and really enjoy what it has to offer. It lets you accelerate, brake, take turns, and see how the model handles. This is especially useful if you're buying a used vehicle and want to make sure that the model is in great condition and up to your driving standards. It allows you to test out its height and width as well, to make sure that you're comfortable behind the wheel.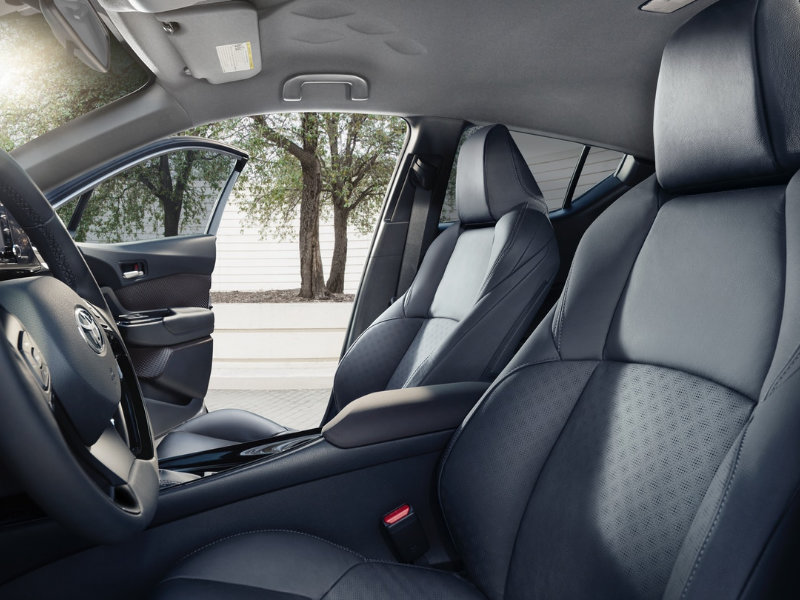 Power For All Adventures
The C-HR was born to run. Thanks to its 144 horsepower engine, it gets so much more authority than the majority of smaller SUVs. On the inside, it gets a powerful series of luxury. Heated front bucket seats, carpeted floor trim, leather-wrapped steering wheel with piano black instrument panel, and comfortable cloth seating material join together to make your family feel special on every trip to town or out on the highway. The little things matter a lot. Your powerful 7-inch touchscreen infotainment system is available in every model year of the C-HR's life, so you never miss a chance to connect to the people and entertainment that matters most to you. Use your voice to command your C-HR and let it know you need to find a bite to eat or the next movie time for your favorite movie. The power is in your hands!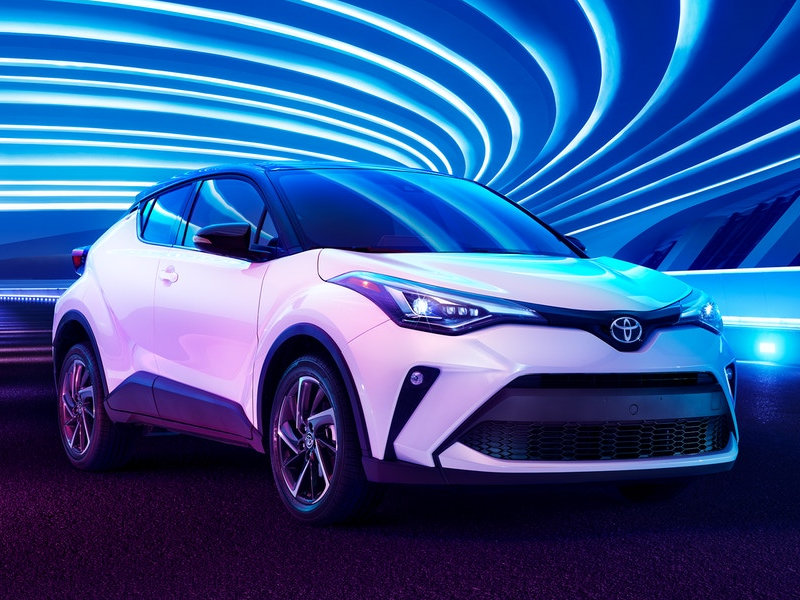 Yokem Toyota invites you and your family down to our Shreveport LA dealership for a full test drive of the C-HR. Experience this elegant family SUV for yourself. Bringing the whole family along is a great idea. After all, this is an SUV for your whole beloved crew. Contact us today to schedule your time with any used Toyota C-HR in Shreveport. Yokem Toyota Used is here to answer all questions, too. Just contact us for help.