Toyota dealership near Monroe LA Shreveport, LA l Near Bossier City
Toyota dealership near Monroe LA
View Inventory


Whether you live in Shreveport or outlying areas, we'd like to welcome you to visit Yokem Toyota soon. As your Toyota dealership serving Monroe Louisiana and other communities in the northern half of the Pelican State, we appeal to customers across this region (including many folks in nearby Texas). Drive a short distance to obtain impressive savings and a great selection of popular new vehicles. We offer stylish cars, minivans, SUVs, crossovers, pickup trucks and hybrid cars. Our inventory changes frequently, so you'll want to consider bookmarking our website and returning here at intervals to search for exceptional automotive values.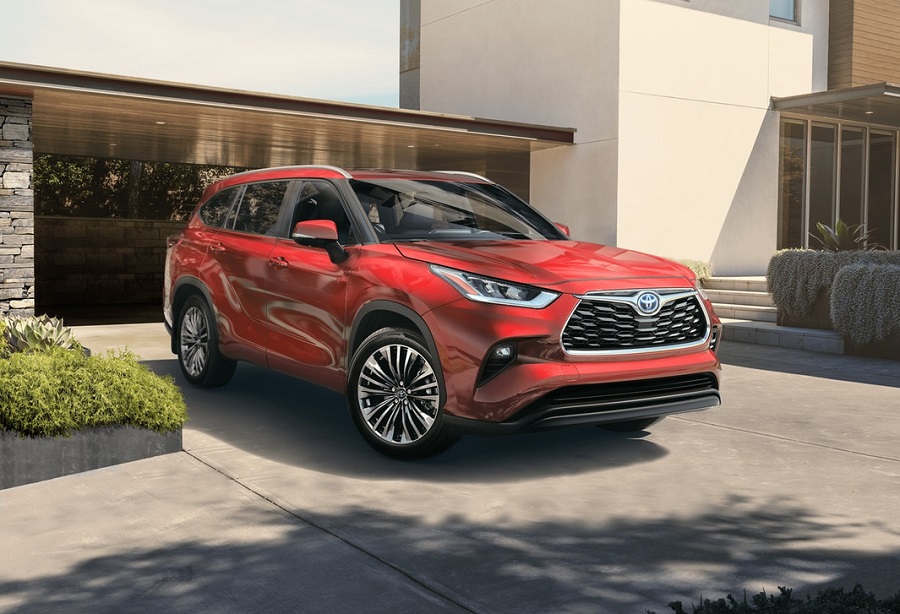 Consider hunting for the superb 2020 Corolla LE sedan and the lovely 2020 Sienna minivan. We offer both the popular 2019 Highlander SUV and the in-demand 2019 RAV4, too. We also carry the magnificent 2020 Tundra pickup. It appeals to customers seeking a dependable vehicle for hauling cargo and performing frequent towing. Our Toyota dealership near Monroe offers outstanding automotive values on a daily basis. Simply journey west from Monroe along I-20, then take the Airline Drive exit to reach our showroom at 1199 East Bert Kouns Industrial Loup in Shreveport (we'll provide detailed directions to our location when you call). You won't regret your decision to visit Shreveport to conduct a test drive of your favorite make and model at our Toyota dealership!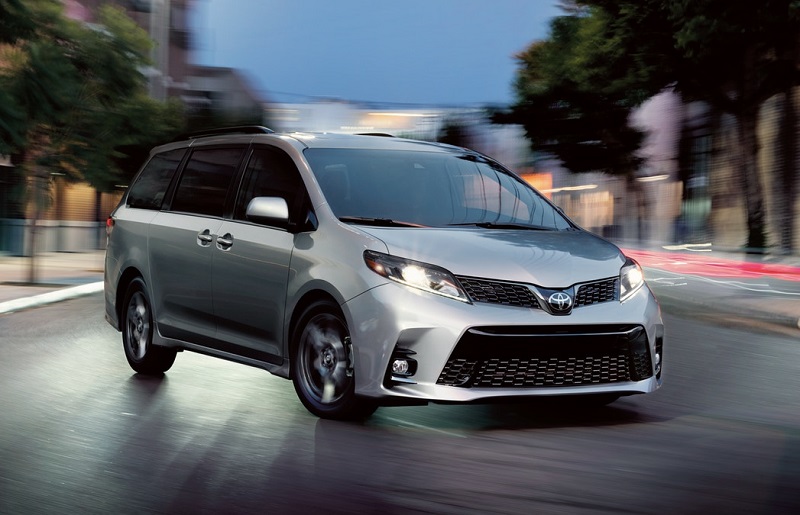 Add you email to our list to obtain timely information from your Toyota dealership serving Monroe Louisiana. We'll notify you about any special offers and incentives which come to our attention. We strive to pass this information along to interested customers. If you plan on purchasing or leasing a new vehicle within the next 12 months, these updates could help you enjoy some appealing savings! We'll send the latest news about your preferred brands directly to your in-box. You'll enjoy the ability to research your preferred models conveniently by requesting this free service. Our Toyota dealership near Monroe wants to assist car seekers across this region in locating information of interest to them. Sometimes seasonal discount or special incentives assist customers in obtaining exceptional bargains.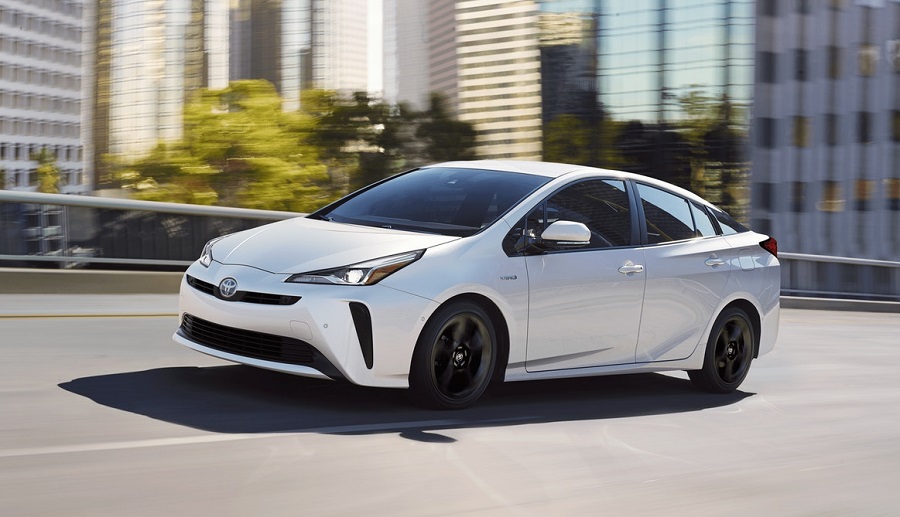 The marketing team at Yokem Toyota also assists car shoppers in the Greater Shreveport Area in other ways. For example, customers sometimes request our assistance in learning ways to finance a new vehicle. We offer an overview about the steps involved in saving or raising money to fund the purchase of late model automobiles in Northern Louisiana. For instance, car buyers frequently discover advantages in prequalifying for an auto loan. Although it does not guarantee loan approval, taking the time to prequalify helps many careful shoppers refine their search parameters. Some savvy customers save time hunting for a new car, minivan, SUV, or truck by taking this step. It may enable you to position yourself to identify attractive automotive bargains as they arise. Simply schedule an appointment with the marketing team at your local Toyota dealership near Monroe to request information about the auto loan prequalification process. We'll gladly share our insights with you. We'd like to help you locate accurate, useful information about auto finance issues as you undertake your search for your next vehicle.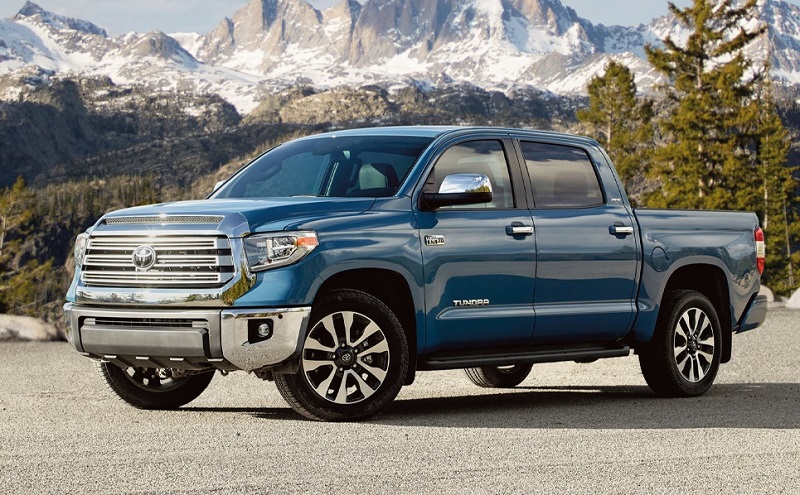 Another popular service we offer helps customers keep their vehicles in better operating condition throughout the year. Did you know, Yokem Toyota has invested in a modern, well-equipped automotive service center? Our skilled auto technicians work on all makes and models in this part of Northern Louisiana. We encourage you to bring your vehicles to us for periodic inspection and maintenance services. Your dealership serving Monroe Louisiana and outlying areas provides an excellent location for obtaining essential vehicle care services. Ask us to change the oil, look over the brakes, and replace worn or damaged windshield wipers. Obtaining these services on a regular, ongoing basis assists many drivers in avoiding preventable roadside breakdowns resulting from a lack of maintenance. We take great pride in furnishing our customers with outstanding automotive service assistance!
For all these reasons, we hope you'll decide to keep in close touch with Yokem Toyota. We help customers across this region discover stylish new vehicles. The excellent lines of cars, minivans, SUVs, crossovers, pickups and hybrid vehicles in our inventory delight drivers seeking dependable transportation. We also furnish a wealth of accurate free information about auto-related matters. Whether you seek updates about new vehicle specials or you'd simply like an introduction to the process of financing an auto purchase, we endeavor to supply a great resource. We also maintain a state-of-the-art automotive service center. Visit us for all your basic automotive maintenance and repair needs in Northern Louisiana. We look forward to speaking with you soon!
*This article supplies general information. Please contact your the dealership for complete current details.