Shreveport Bad Credit Auto Loans Shreveport, LA l Near Bossier City
Shreveport Bad Credit Auto Loans
Financing


For those out there about to buy an automobile, thoughts often drift to auto loans first thing. This method of obtaining a lump sum of money up front to pay for a purchase is the most popular way to fund your next Toyota vehicle. For those with bad credit in Shreveport Louisiana, the thoughts turn dark quickly. Many people mistakenly believe that just because they've had a few credit problems in the past, they might not be able to grab auto loans with the help of Yokem Toyota. The wonderful news is that those worries are unfounded. Bad credit auto loans are part of our long line of services. Through an extensive network of trusted lenders, we navigate the complexities of Shreveport bad credit auto loans. That leaves you free to simply shop for the vehicle you want. Great credit services serve a twofold mission: first, they allow people with less than reputable credit to get the loan they need, and second, these loans free up your worrying for deciding where you want to go in your next car first.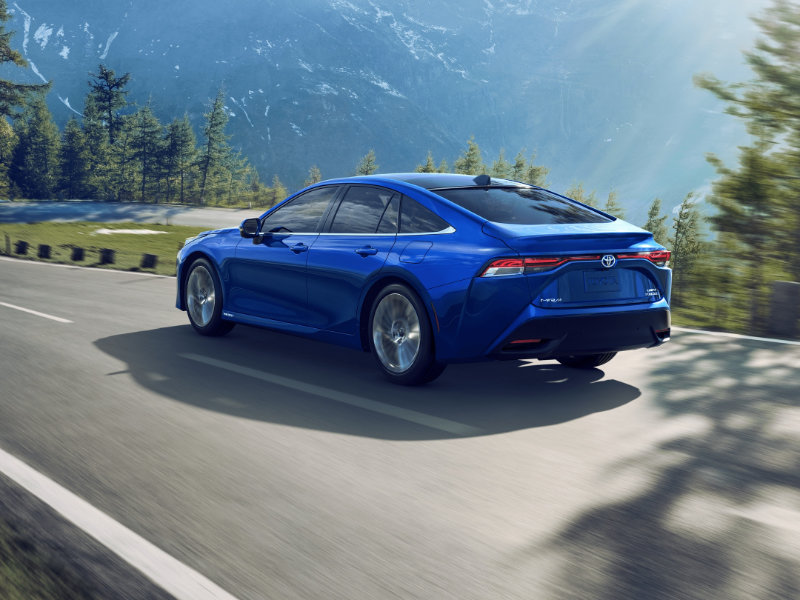 Types of Bad Credit
What exactly do people mean when they say "bad" credit? Is it someone who has a lot of delinquent bills? Or is it someone who doesn't have any bills or credit history at all? What about those folks who had a great credit rating for years but then fell on rough times? Bad credit looks like all of these people and situations. You might have no credit history, a great one that went south a couple of years ago, or a long line bad delinquent bills that now have you in a bind. People's lives are a tidal wave of ups and downs. For example, recent modern events landed a lot of people in trouble with their credit. In order to make it through layoffs or a tough series of medical bills, they had to use credit, and there wasn't enough money left over to have a great record paying it back. Yokem Toyota understands these very human situations and compassionately works to restore your credit and put you in a position to take out bad credit auto loans in Shreveport Louisiana. While the dealership itself doesn't issue loans, we do work with our trusted network of lenders to give you a myriad of different chances to qualify for the credit you need to grab that great next Toyota vehicle.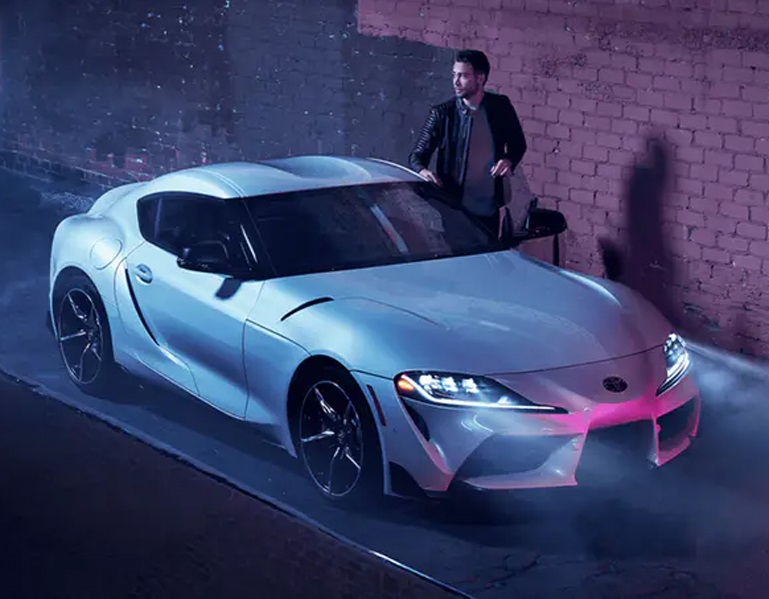 Credit and Auto Shopping
Going into a car purchase with bad credit might seem like an instant black eye, but in reality, it's just a speed bump. And we all know how well our Toyota vehicles take speed bumps and anything else in their way. With a little bit of help from our finance team, you can say goodbye to bad credit being an obstacle to your next vehicle. Interest rates are another part of shopping for automobiles. You want to have as low an interest rate as possible so that you pay less for financing. Our team works hard to bring together a tremendous series of lenders that are willing to lower interest rates in order to capture your business. Even if you have bad credit, you're taking a real leap of faith by financing your next vehicle. You want a realistic repayment plan and a team that works with you as you go along. For example, you want an auto dealership that intervenes on your behalf if you need extra time to pay. Our team is one of the most devoted at doing just that. We are with you the entire way while you're repaying.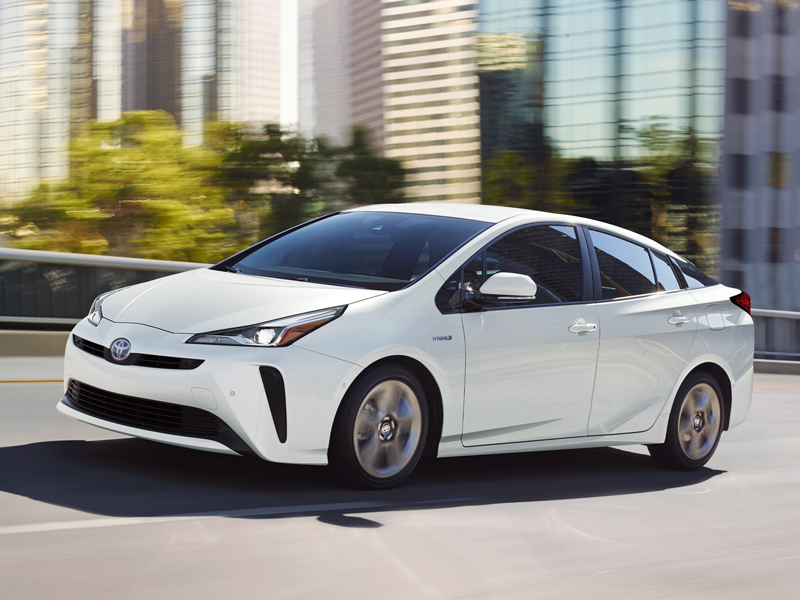 Shreveport Bad Credit Auto Loans
Bad credit auto loans will almost always have higher interest rates than "good" credit auto loans, but that's (1) expected, and (2) a small price to pay to actually be able to finance your next vehicle. Is the interest worth it? Of course it is. Without that extra interest and faith on the part of the lender, things would be more complicated. That little bit of interest over time gets you into the vehicle you want and a new chance to prove that you can keep up with payments.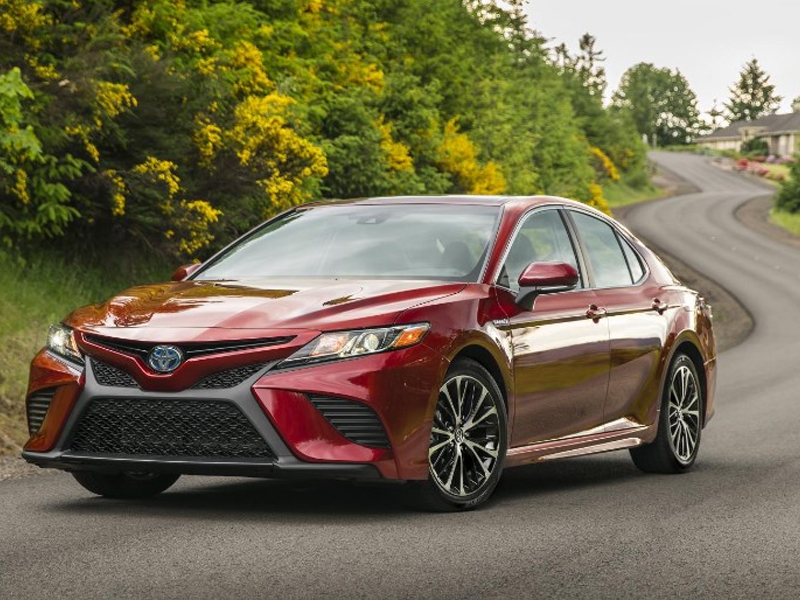 Best of all, repaying your bad credit loans will eventually help your credit rating to prove. It's a new lease on a vehicle and a chance to show your stuff on credit repayments. The people here at Yokem want to give you a seamless way to buy a new or used vehicle, one that gives you that second chance you need so much. Contact our team today to begin your journey toward a brand new (or brand used) Toyota vehicle. The team here is anxious to get started on your journey, too. May it be a happy one!