New Toyota Research 2020 Toyota Corolla near Bossier City LA for Sale in Shreveport, LA
Research 2020 Toyota Corolla near Bossier City LA
View Inventory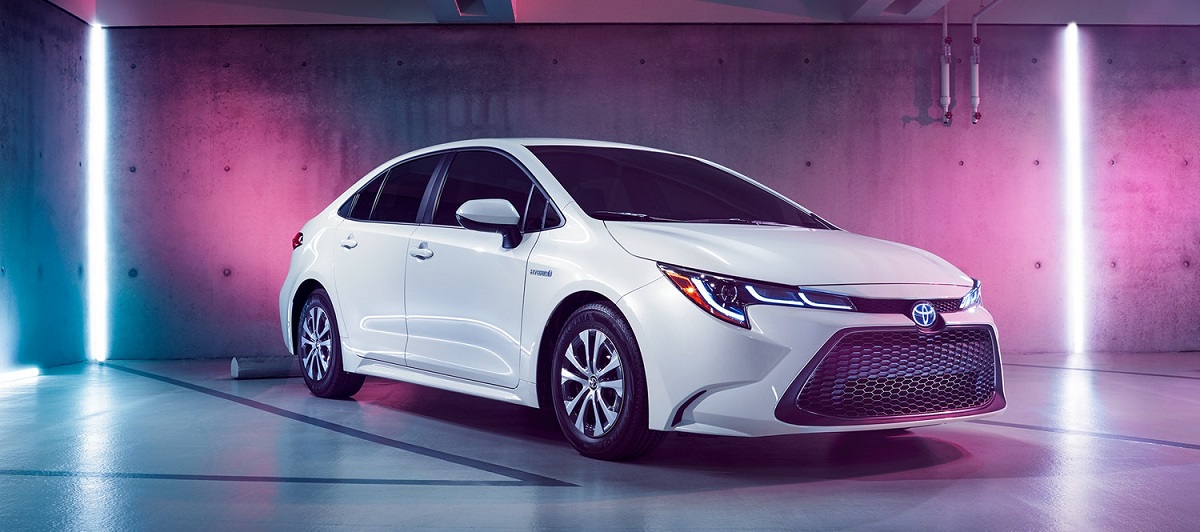 Vehicle Overview
If you're looking for class, style and tech, then you may be interested in the 2020 Toyota Corolla. You can find a huge inventory of them at Yokem Toyota near Bossier City Louisiana. The Corolla is at the top of the list in its class for many of its features. Its highest ratings on the US News site were for its safety features, reliability and outstanding performance. The model received a perfect 5.0 score from JD Power for its reliability. You won't find too many vehicles with a perfect score, so you should probably grab this car while you can. The following are some of the highlights of its amazing features. Go over them and then schedule an appointment at the dealership near Bossier City Louisiana for a nice, long test-drive. You may just want to start the process of purchasing one when you're done.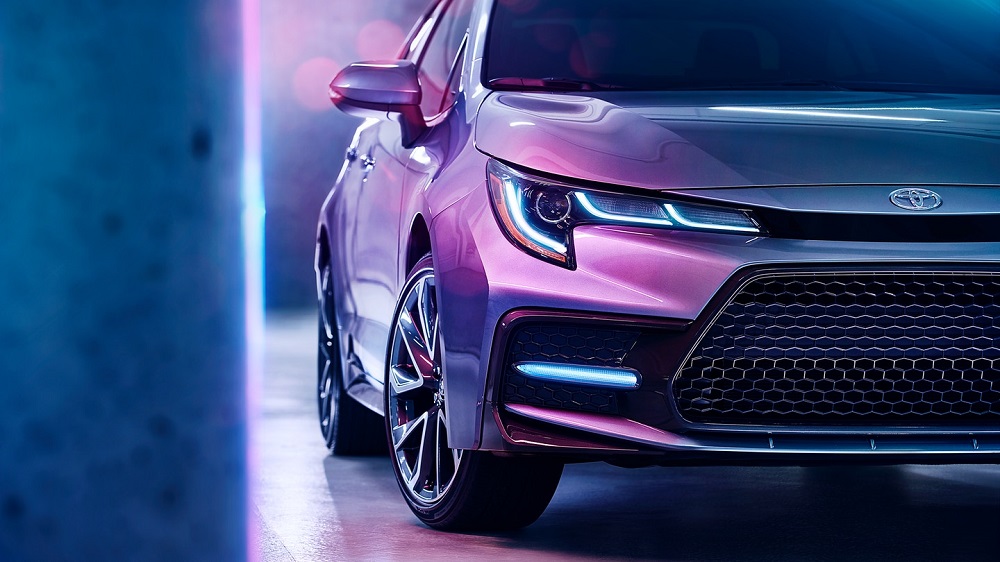 Exterior – 2020 Toyota Corolla
The exterior of the Corolla is downright fantastic. It has a highly sporty appeal, but it still maintains a look of classiness as well. It's the perfect size as it's not too big and not too small. The assortment of colors you can choose for the exterior is astounding. A few choices you'll have are colors such as Celestite, Super White and Classic Silver Metallic. The other models add on vibrant color choices like Barcelona Red Metallic, Blueprint and Blue Crush Metallic. Additional features include a rear spoiler, moonroof, aluminum wheels and more. Ask a sales rep about exterior options you may have if you want to jazz your vehicle up even more.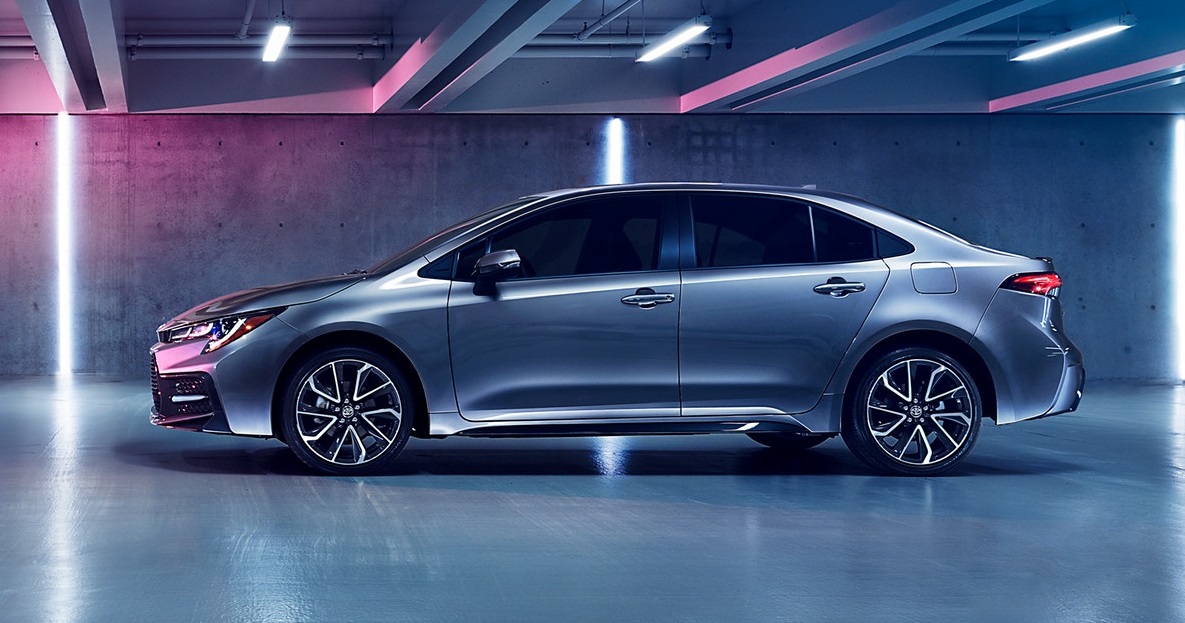 Interior – 2020 Toyota Corolla near Bossier City LA
The interior of the Corolla is designed to make you happy. Therefore, it has everything you need to make your ride convenient, comfortable and fun. Some of the main features you will find in this model include features such as keyless entry, heated mirrors, power steering, cruise control, keyless start and more. The dealership will provide you with an overview all the otptions you have. You can get that by contacting them and asking for additional information.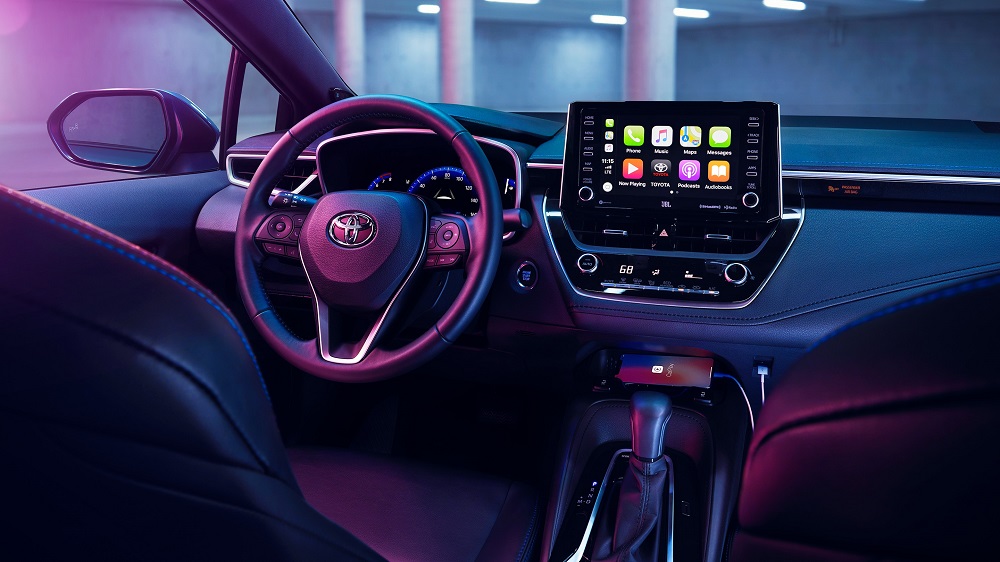 Mechanical – Corolla specs near Bossier City
The technology is widespread in the Corolla. You won't know what to play with next if you invest in one. The top features it has are features such as Wi-Fi Hotspot, Smart Integration, Backup Camera and more. The Wi-Fi Hotspot is there to keep you and your passengers connected to your favorite technology as you travel. The Backup Camera is set up to watch out for you at all times. The Smartphone Integration gives you more control to do what you need to do on your phone while you drive. Add on the other fantastic tech features this model has, and you have yourself a gem of a vehicle. Stop by the dealership to get a full list of tech features.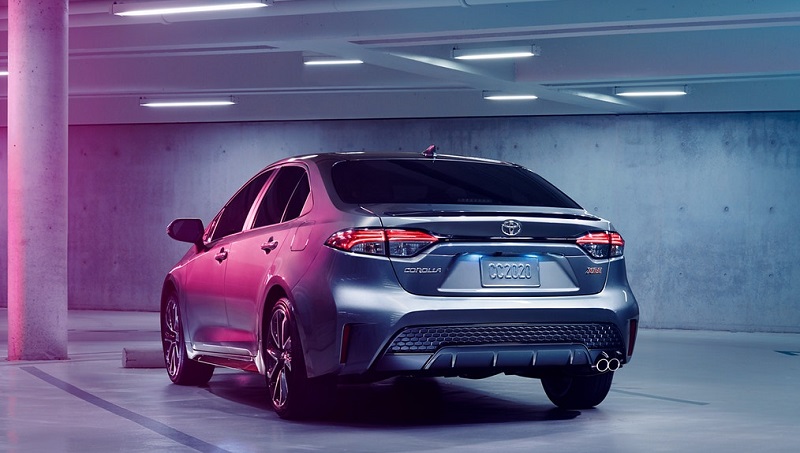 Powertrain – Corolla specs near Bossier City LA
You're probably wondering if the Corolla's performance is up to par for your needs. The short answer is yes. The Corolla has more than enough power for you, and it has the scores to prove it. Even the base model has a powerful 139-horsepower motor that will take you to your destination with above-average speed. Choose one of the other models if you need a little something more. The dealership has plenty of options for you.
Safety – 2020 Toyota Corolla dealer
Safety is Toyota's priority, which is why a lot of its cars have won awards for their features. The Corolla is no different. Its award-winning safety suite will make you and your passengers feel safe and secure no matter where you go. Safety features include features such as Brake Assist, Traction Control, Lane Departure Warning and More. Lane Departure Warning lets you know when you're going out of bounds and traveling out of your lane. Traction Control keeps your wheels firmly on the ground when conditions are slippery. Brake Assist will apply pressure to your brakes when you need it the most. More features are available on this model. You can contact the dealership to hear more about the rest of the list of awesome elements.
Test-Drive the 2020 Corolla Today
You have a pretty good idea now of what's amazing about the Corolla. Some things can't be expressed in text, however. Those things have to be experienced behind the wheel. Yokem Toyota near Bossier City Louisiana has the Corolla on its lot. You can stop by and get behind the wheel to get a full experience of its glory. The finance team will be waiting to help you obtain the approval you need to become a new owner when you're done.
**This article is for informational purposes only. Please contact the dealership for additional details about inventory and sales pricing.