Damaged Credit Car Loans near Bossier City LA Shreveport, LA l Near Bossier City
Damaged Credit Car Loans near Bossier City LA
Financing


Credit is a way of modern life whereby you can use future income to purchase cool things now (such as a new car from Yokem Toyota). Because most cars are expensive and unattainable with basic income, it makes sense that people wouldn't want to wait 10 or 20 years to save up for the car of their dreams. Enter our hero: credit. When you've got great credit, the world opens up to you. What happens when you don't have great credit, though, or even average credit? Your credit rating affects things. Anyone who's experienced a dip in credit is aware of this and laments it. There are those of you out there who may worry that you won't be able to get car loans near Bossier City because of damaged credit. And there are some places out there where you might have to worry, but you don't have to worry at Yokem Toyota. We take a compassionate interest in people who are experiencing credit problems and still need a reliable, attractive car to enhance their lives.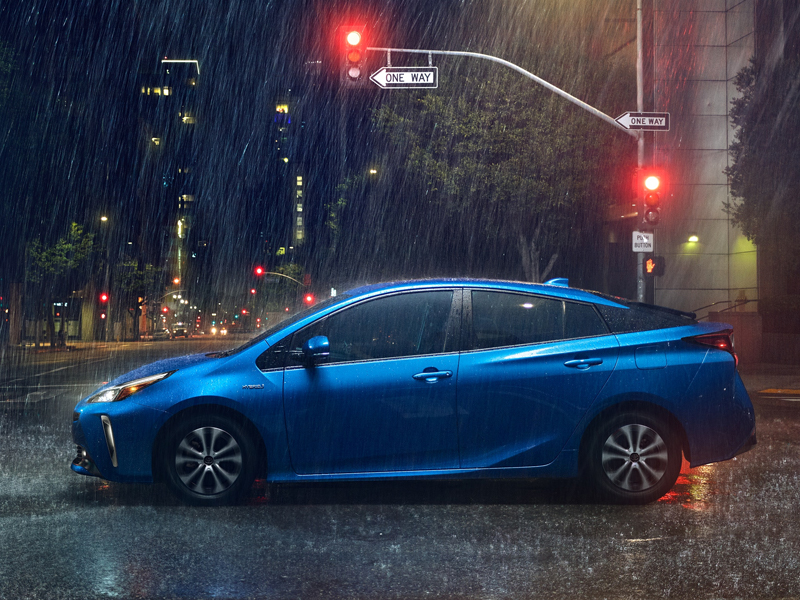 Can you get a car loan even if you have damaged credit
Answer: Yes! But only if you work with a dealership that specializes in damaged credit car loans near Bossier City. Damaged credit car loans are a bit different than normal car loans, but they both result in the same thing. You'll be able to drive away in a Toyota model of your dreams even if you've got damaged credit. Your credit may have been damaged due to: Steep medical bills, Unexpected old car repairs, Mass of credit card debt, Sudden eviction, Helping a family member using credit. Life throws us unexpected curve balls, and our income doesn't always coincide with those curve balls. To compensate, we sometimes have to use our stock of credit, and the bills might come quicker than our income. In these circumstances, you've done the right thing in life and are suddenly experiencing unexpected consequences, such as damaged credit. When life happens, Yokem Toyota is here to join with you to meet it where it stands.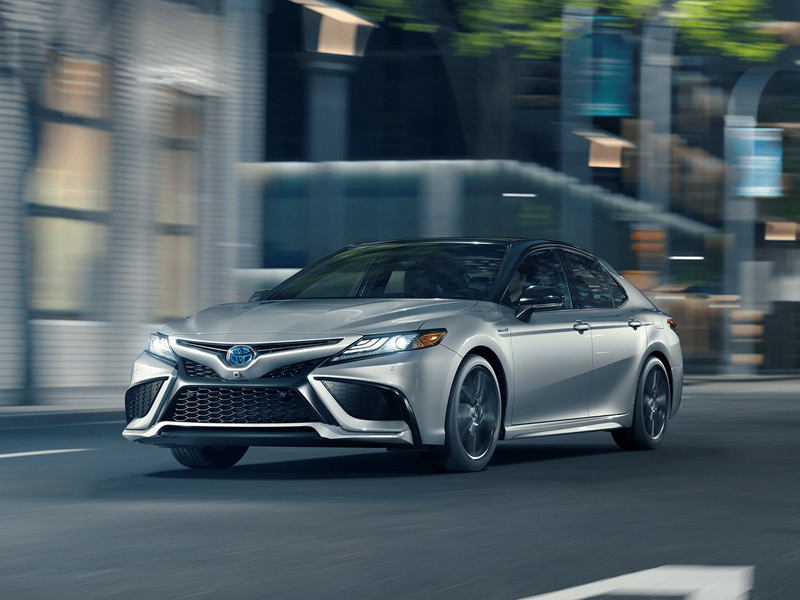 Ways Damaged Credit Car Loans Help
The most obvious advantage of a damaged credit loan is that it immediately gives you an outlet for repairing your credit. Once those bills start coming in, and you start paying them, your credit is eventually going to transform and help your finances. However, before that happens, something else wonderful is going to happen. You're going to go home in a vehicle from Yokem. The day you take your car home is a new lease on life. This is the day you use your existing income to make good on your current loans, something we've thought out very carefully and helped you with every step of the way. Our team here is focused on: Making you feel comfortable discussing your financial truths, Showing compassion for your situation, Willingness to go the extra mile in partnering with lenders who want to help you, Respecting the human side of bad credit. Damaged credit car loans aren't just a financial issue. They're a human issue that affects you, your feelings about yourself, and your sense of security in the world. Our job is twofold: first, to help you find a lender that is willing to loan to you, and then to work with you as you repay that loan and have questions along the way.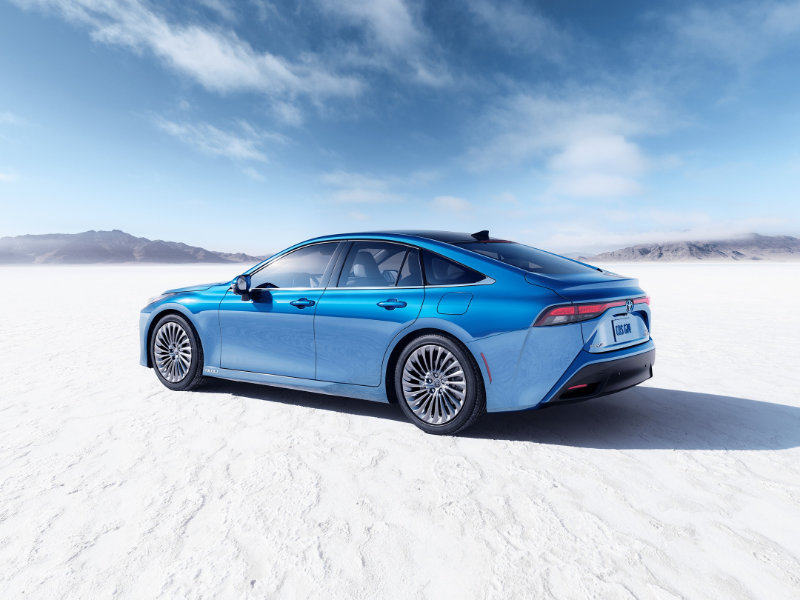 A Compassion Auto Loan
No one at Yokem ever judges the people who come to us for help. Like you, we've had our own ups and downs in life, and the last thing someone needs is intrusive or judgmental questions about your current credit. What we do is look at the business and human end of things to get results for you. Our multiple lenders are screened to ensure that they adhere to our high quality standards for auto loans. Once we've found lenders that share our vision, we put them to work for you.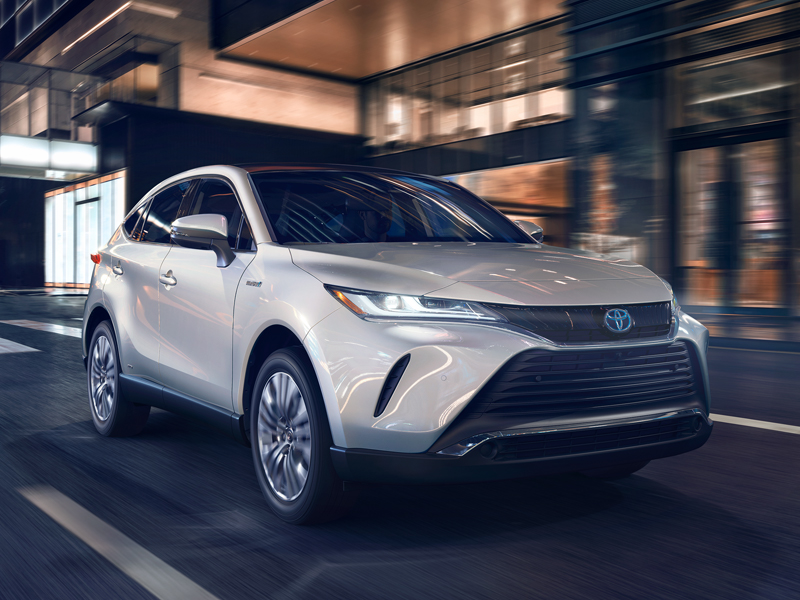 Yokem Toyota's partners are ready to help you achieve your dream of owning a new or used Toyota model. Please look through our huge inventory of cars, trucks, and SUVs and pinpoint a model that you want to add to your life. Once you've found that dream vehicle, we'll get straight to work matching you with a lender that can put your life on a different course. If you have any questions as you shop, please get in touch with us right away. We're here to help people just like you get a car and loan that fits your lifestyle.