Bad Credit Truck Loans in Shreveport LA Shreveport, LA l Near Bossier City
Bad Credit Truck Loans in Shreveport LA
Financing


Yokem Toyota knows how discouraging having a bad credit rating can be when you're shopping for a truck. Many people get so discouraged that they assume they won't qualify for any type of financing, and they give up far too soon. When you work with a good dealership in Shreveport Louisiana, great things happen. The right team means a lot when it comes to truck loans. No matter what condition your credit is in, you can trust us for bad credit truck loans in Shreveport. Why? Well, our team is experienced, determined, and customer-oriented. We don't work for credit bureaus; we work for you.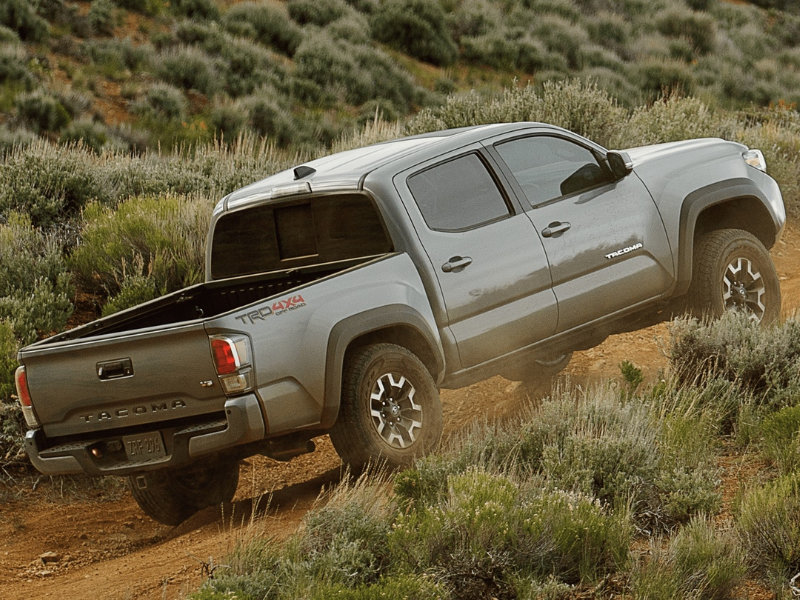 The Right Selection for Everyone
Yokem Toyota is proud to have a large selection of new and used trucks for everyone. When you've got the right inventory to shop from, even bad credit isn't a problem. There's a truck for everyone here at our dealership in Shreveport Louisiana. Having a wide range of trucks means a wider range in price, freeing up trucks that are going to meet your specific needs at the moment. With such great variety, it's easier to get bad credit truck loans here at our dealership. While browsing our selection, you can keep bottom line price in mind, but don't ever think we can't make miracles happen. Remember how we talked about variety being important? A variety of lender partnerships is important as well. Our bad credit truck loans in Shreveport are possible because we take the time to partner with lenders who work with people of all incomes and credit type. Truck loans are complicated, but you don't have to worry about that. Our crew takes care of everything for you by using their many years of experience working with lenders. Just like our truck inventory is varied and all-inclusive, so are the lenders we choose to work with.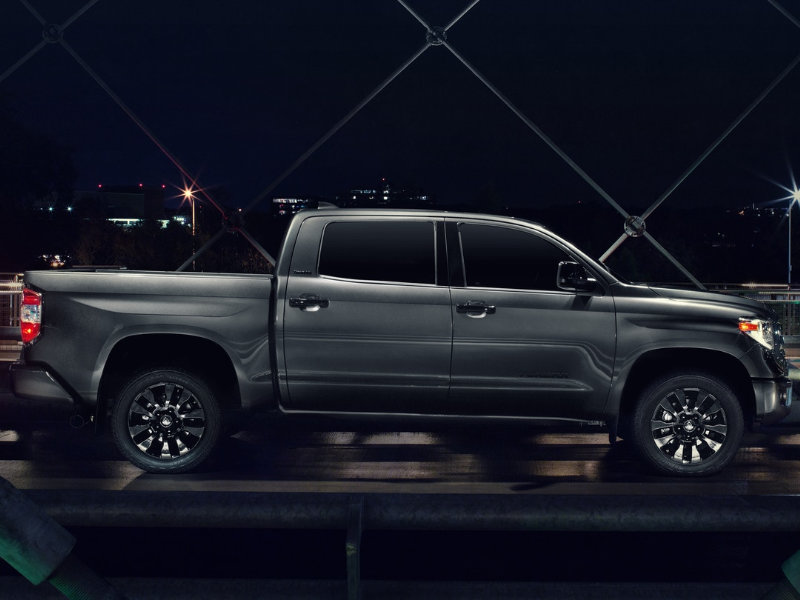 Understanding, Devoted Loan Assistance
The financial experts that work for us have worked with thousands of customers over the years. They understand that people sometimes feel very uncomfortable when discussing financial issues, and it can even bring up shame. Well, we want to be the people to give you the good news: there's nothing to be ashamed of. Life is a winding road, and it doesn't always have a certain point A to B. Sometimes along the way, we get lost, and we need someone to help us find our way. Our loan experts see themselves as your personal map to a new lease on credit. They want to be the people to give you the chance to expand your horizons, take home a new truck, and start paying those payments off in a way that's realistic and comfortable for you. We discuss repayment plans with you and let you tell us what your goals are. How long do you need to repay your loan? How much a month can you afford to pay? Each one of our financial experts is understanding and patient, taking the time to listen to you. You'll always feel comfortable discussing your loan with us.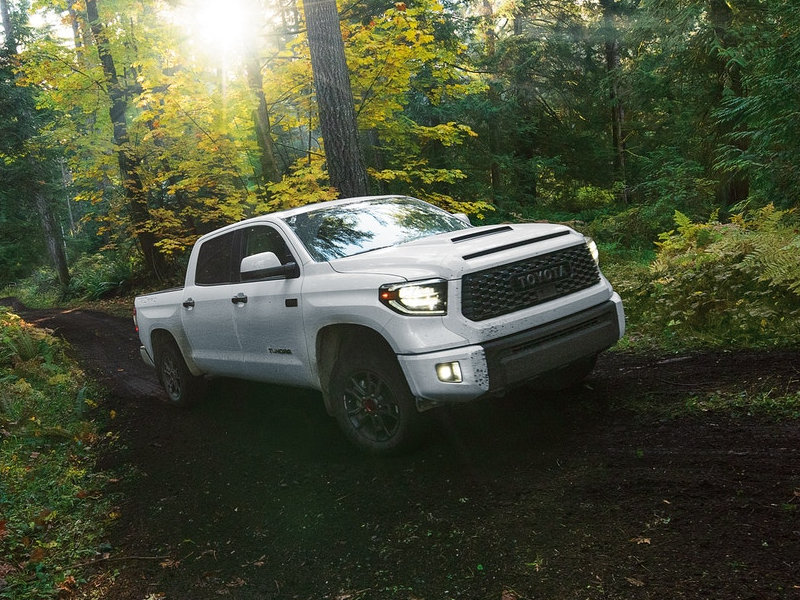 Count on Us for Bad Credit Truck Loans
Count on the friendly people at Yokem to lead you to your next great destination: a truck loan despite of that pesky credit. Perhaps the greatest news of all is that as you repay your truck loan, you'll see your bad credit turn into average credit. Eventually it will be good credit. And you might even get to that wonderful great credit crowd. By making timely payments on your truck loan, you'll find your lender is reporting this timely payment to agencies that then use those reports to raise your credit rating. A new or used truck might just be in your future. Your decision to go with a truck is a really timely one. Trucks are "in" this year. What's also in is making sure you get competitive interest rates on your next truck loan. If you'd already given up the idea of getting a truck loan because you have less than perfect credit, please give our team a chance to help you grab a loan. We'll work so hard to help.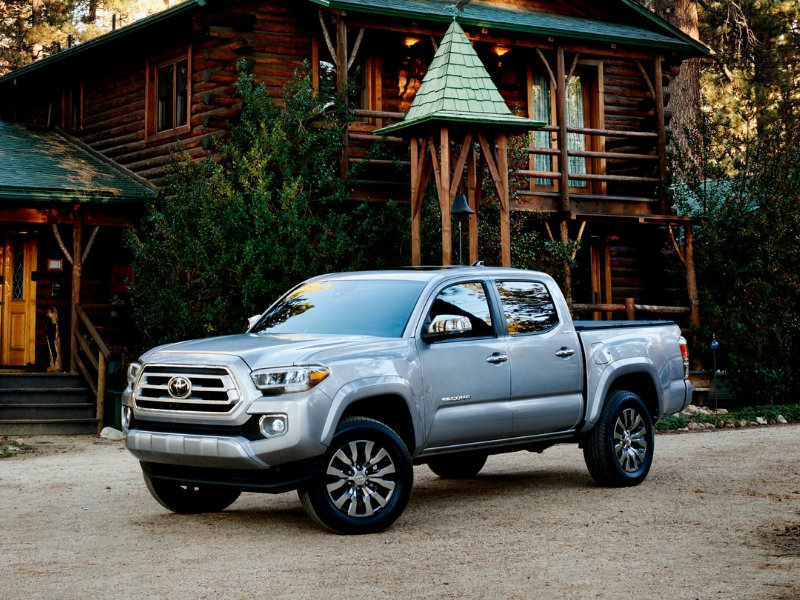 Applying for an auto loan can be simple and free of stress. Contact the folks at Yokem Toyota today if you have any questions about bad credit auto loans or any of the trucks in our inventory. You can even start today by picking out the truck you want to own. Once you've made your mind up about a truck, we can go ahead and get started on discussions about your potential auto loan. Along the way, never hesitate to reach out to us about your truck loan. We're here to help.