New Toyota 2021 Toyota Highlander vs 2021 Honda Pilot in Shreveport LA Shreveport, LA l Near Bossier City
2021 Toyota Highlander vs 2021 Honda Pilot in Shreveport LA
View Inventory


The 2021 Toyota Highlander and 2021 Honda Pilot are the perfect enemies. They strive to get the better of each other year after year. As age old competitors, they're both in the mid-size SUV class and have plenty of things that all families are going to appreciate. Of course, some people will always just like the look of one or the other more and go for that model. However, if you're having a real tough time making up your mind on the 2021 Toyota Highlander vs 2021 Honda Pilot, Yokem Toyota can fill you in on a few secrets that will help you make up your mind.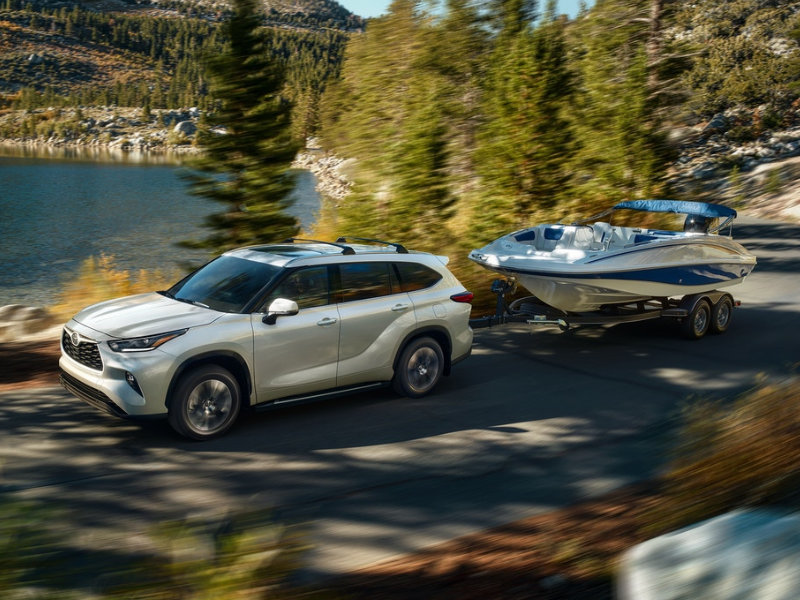 Technology – Toyota Dealer serving Shreveport LA
The 2021 Honda Pilot leaves much to be desired in the technology department. Its base model is especially short on any substantial tech, sticking the owner and family with a meager 5-inch touchscreen infotainment system that requires a squint to really make out your apps and other choices. In the meantime, the 2021 Toyota Highlander is a beast on technology from the base model on. It gets a substantial 8-inch touchscreen infotainment system with no strings attached. You don't pay extra on it or anything else. It has standard Android Auto and Apple CarPlay. You can even get Alexa on the base model Highlander. All of those are going to be standard on more expensive models of Pilot (and on some you even have to pay on higher trims), but the Highlander sets you up first thing with a large 8-inch touchscreen and standard staple apps. If you go up to higher trims of Highlander, you get a huge 12.3-inch Entune 3.0 touchscreen infotainment system. The Highlander's 10-inch head-up display is also better than the Pilot's offering.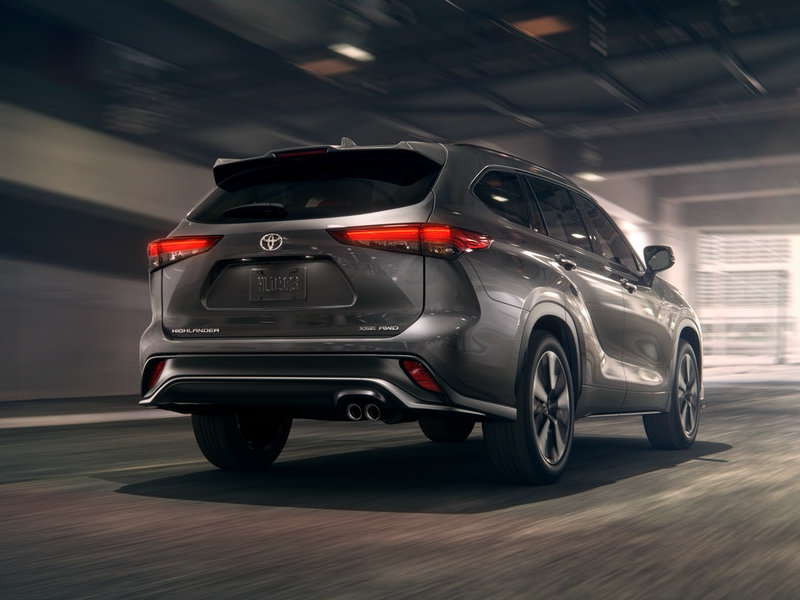 The Highlander has a much more highly developed interior in part because of its amazing technology. However, technology isn't the only reason to ignore the Pilot this year. The interior of the Highlander features heated and cooled front seats, a premium JBL sound system, and genuine leather seating, all for a much more fair value. Your high-end Highlander trims are fully decked out, while it feels like the Pilot hits the high notes but forgets that there is a total package that needs to be laid out. They leave off several more high-end features and attempt to make up for this by making sure that they get things right when they do add a feature (such as leather). However, you'll find the Pilot is noticeably less luxurious than the Highlander. It also feels like it assumes the driver doesn't want to have any more fun than a typical passenger. The Highlander's strong powertrain and hybrid features leave the driver with much more to do than just go on a boring old drive.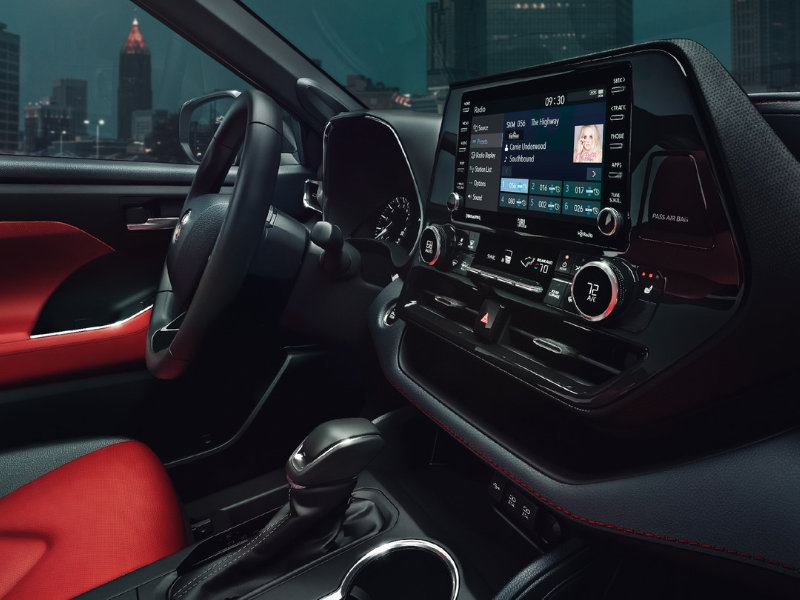 Power – Toyota Highlander
Mid-size models are working with more bulk than compact SUVs, so it makes good sense that they need a stronger powertrain. If you're shopping for a base model (or early trim), the Highlander is easily going to be your main choice if power is on your mind. Its base model features a 295 horsepower engine with 263 lb-ft of torque. The Pilot comes up short with a 280 horsepower engine with 262 lb-ft of torque. While the torque rating is similar, the horsepower is overwhelmingly on the Highlander's side. Don't just stop with power, though. You'll also find that the Pilot comes up way short in another area: hybrid powertrains. The Pilot doesn't have a hybrid model yet, and this is a huge shortcoming in today's more environmentally conscious era. The Highlander has you covered on hybrid models.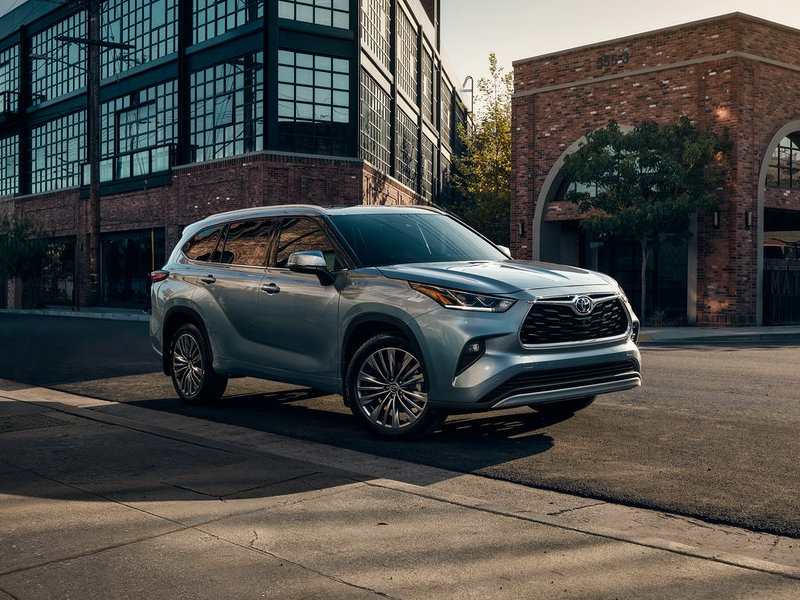 Winner – Toyota Dealership in Shreveport LA
The 2021 Highlander is by far one of the most impressive SUVs of the year. It has everything for your family: for the driver, front seat passenger, and for all rows that depend on it for daily travel. It's ideal for those of you out there who love technology, thanks to its 12.3-inch touchscreen infotainment system, to those of you who appreciate power (thanks to its powerful base model and hybrid options), and for those of you who just appreciate passenger and cargo capacity.
If you're in agreement with us that the Highlander is a terrific choice for you and your family, we hope you'll take a few moments of your time to give us a call or look through our huge 2021 Highlander inventory. Whether you want the base model for its practical luxury or its Platinum model for a resort style on-road experience, you'll find that our dealership is fair and friendly to work with. Call, write, or apply for financing right here on our website today.